The Comedian Movie Review: Must Watch for Deniro Fans – If Seeing Robert Deniro Reunite with Former Movie Co-Stars Gets You Excited, Then Get Ready for a Walk Down Memory Lane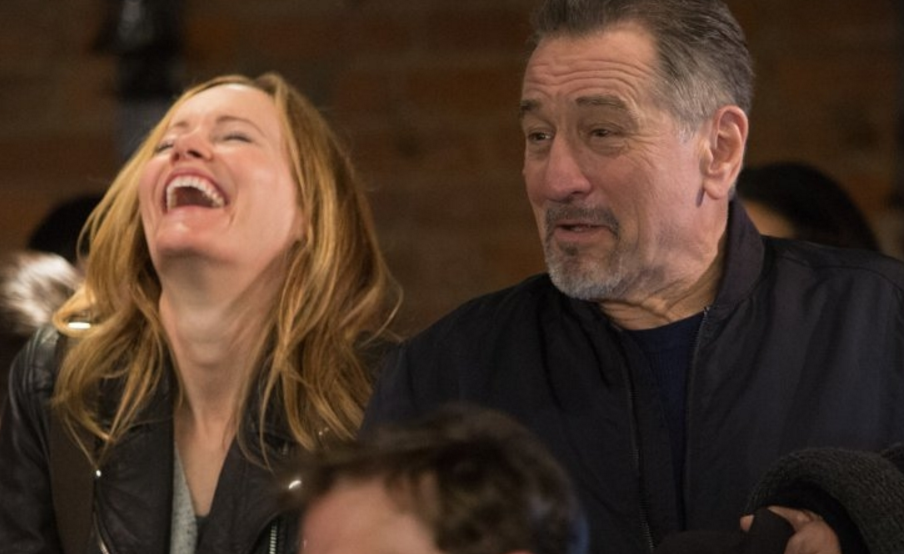 The Comedian Movie Review: This film isn't for the casual Robert De Niro fan. It's for the Robert De Niro diehards. The ones whose hearts start beating really fast when you mention the idea of De Niro having a new scene with Harvey Keitel, after so many years since Mean Streets. On that level, the movie is the most satisfying. When De Niro is reunited with guys like Charles Grodin and Billy Crystal, or when he's paired up with classic talents like Edie Falco and Danny Devito, we think fanboys will rejoice. And despite some of the early reviews, The Comedian overall isn't as bad as you may read. It's a sweet story with some fun moments.
De Niro stars as Jackie Burke, a past-his-prime comedian whose claim to fame is starring in primetime TV sitcom back in the 70's. Just like Jimmie Walker, who probably has to deal with people asking him to say "Dy-no-mite" on a daily basis, Burke is haunted frequently by overzealous fans of his show. Like Adam Sandler in Funny People, something's not right with this funnyman. In fact, things seem to come to a boil when he slugs a heckler and has to do many community service hours as a sentence.
That's not so bad, because he meets Harmony Schlitz, played wonderfully by the ever-so-charming Leslie Mann, and they develop a sort of misery-loves-company and seemingly-platonic relationship. At one point, De Niro faces off with Harvey Keitel, who plays Harmony's father. That's one of our favorite moments in the film.
The film also examines the idea of how does a talented personality with a new label of "has-been" become relevant again? A viral video will solve that problem, but the bigger issue is how does an old school comedian adjust to the crazy new modern world of comedy? It's definitely not without a lot of road bumps and frustration, and we see that in De Niro's character and in his conversations with his agent, who is played amazingly by Edie Falco.
We understand that Robert De Niro has delivered so many classic performances, especially in King of Comedy, that many people tend to compare each new feature to some of his timeless movies. But to us The Comedian is not about getting awards or earth-shattering performances. While it may fall short of being The Wrestler for stand-up comedians, it's both satisfyingly nostalgic for Robert De Niro fans and a charming little film that will have a nice appeal for the slightly older crowd.