Brett Young on Savannah Chrisley, Lucky Charms, & More – Watch Our Interview with the Popular Country Singer Who's part of Outnumber Hunger's New Campaign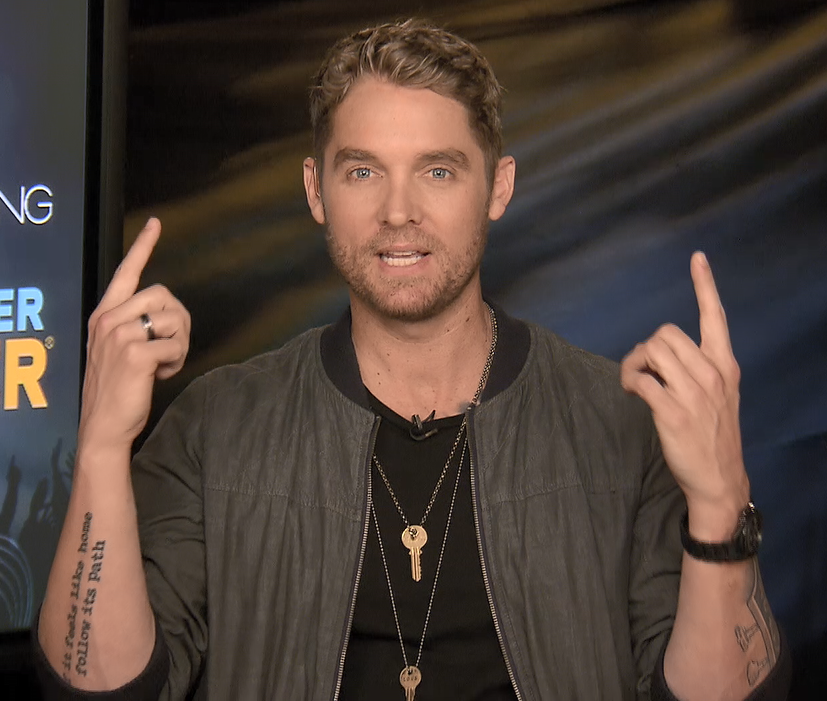 Watch our segment above where we ask one of the hottest country music artists out there: "Would you hit that?" Brett Young talks baseball, bartending, the Bay Area, his new tour, his "Mr. Blankie," Savannah Chrisley, and most importantly, how his fans and our viewers can join in the fight against hunger in one of the most easy ways possible!
Brett Young and Big Machine Label Group's star-studded roster of music artists are working to help fight hunger in local communities across the United States. At the helm of the independent Big Machine Label Group is industry veteran Scott Borchetta, who serves as president and CEO. The conglomerate encompasses Big Machine Records, The Valory Music Co., BMLG Records, Dot Records, Nash Icon Records and publishing company Big Machine Music. Outnumber Hunger is a partnership between General Mills, Feeding America® and Big Machine Label Group to help Feeding America secure millions of meals on behalf of local food banks.
For every code you enter by January 31, 2018, General Mills will donate 45¢ to Feeding America® – enough to secure 5 meals on behalf of local food banks.* To say thanks for helping, you'll get access to stream an exclusive Pandora Mixtape from multi-platinum, singer-songwriter Thomas Rhett and his friends at Big Machine Label Group, and a free Pandora Plus trial.
*Maximum total donation of $700,000. General Mills has already donated $500,000 and will donate up to an additional $200,000 based on online code entry and other consumer actions. Look for more information about the program atwww.OutnumberHunger.com.
Brett Young has captured the hearts of fans everywhere through his honest lyrics and West Coast-meets-Southern sound, aptly dubbed "Caliville" style. "Destined for mass appeal" (Rolling Stone Country), Brett is preparing to release his self-titled, debut album on BMLG Records February 10, 2017. The album was recorded in Nashville with producer Dann Huff (Keith Urban, Thomas Rhett, Steven Tyler) and features 11 of the 12 tracks co-written by Brett, including his debut No. 1 single "Sleep Without You." The accompanying video has amassed over 10.8 million views since its release, watch here.In addition to his own headlining dates, the California native was most recently on the road with Brad Paisley's COUNTRY NATION COLLEGE TOUR and will join Justin Moore and Lee Brice for their AMERICAN MADE TOUR in 2017.