Dreamforce: Inside The Best Parties (Photos) – Killer Amazing Events: U2 at DreamFest, Bashes by RingCentral, Keste, Docusign, JobScience, WalkMe & More
Dreamfest 2016
Salesforce's Dreamforce 2016 was not only the biggest and best Dreamforce as far as keynotes, announcements, and an incredible show floor, but it also had some of the greatest parties and events that the Bay Area has seen. The ultimate party, which rivaled any party thrown by anyone in the United States, was Dreamfest, which provided one of the most exciting and legendary nights in Dreamforce history with a performance by U2. The sold-out concert was a benefit for UCSF Benioff Children's Hospitals.
Dreamfest sprawled across the entire Cow Palace (Cloud Palace) parking lots, and included the indoor venue as well. Outside was the main stage on one end, and food tents on the other, with several bars offering beer, wine, and drinks throughout. Inside the Cow Palace, guests found a boxed candy station, a hot dog station, a popcorn station, and more bars on the first two levels. The main floor of the actual Cow Palace offered a nightclub setting with a DJ onstage after the concert was over. U2 was amazing and the crowd was loving every minute of it. Check out the pics.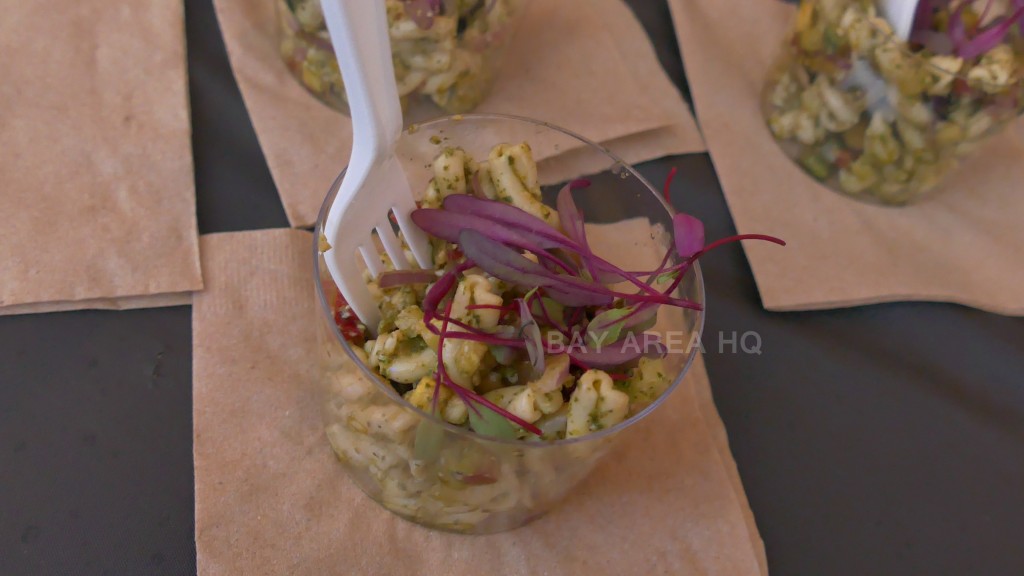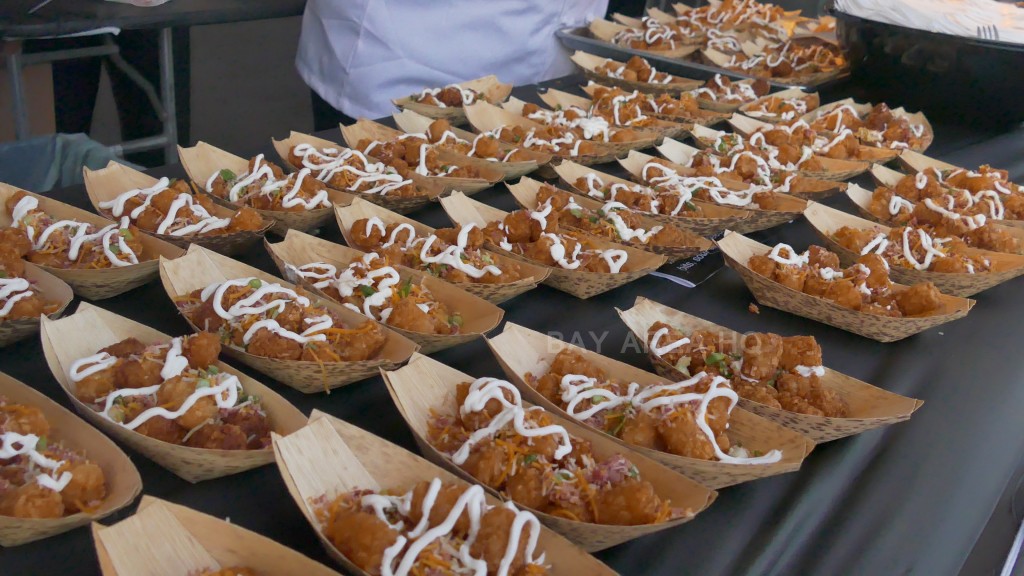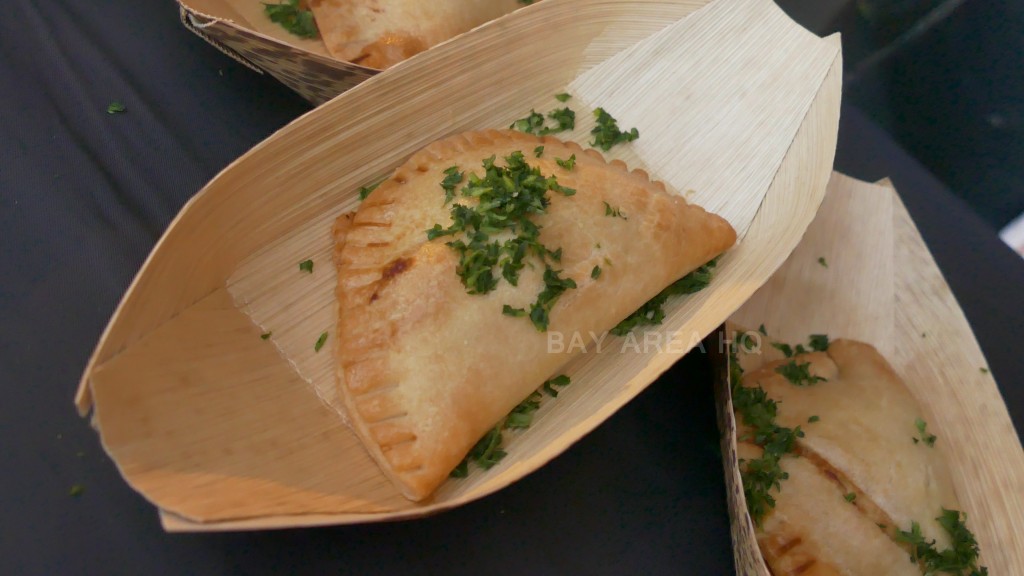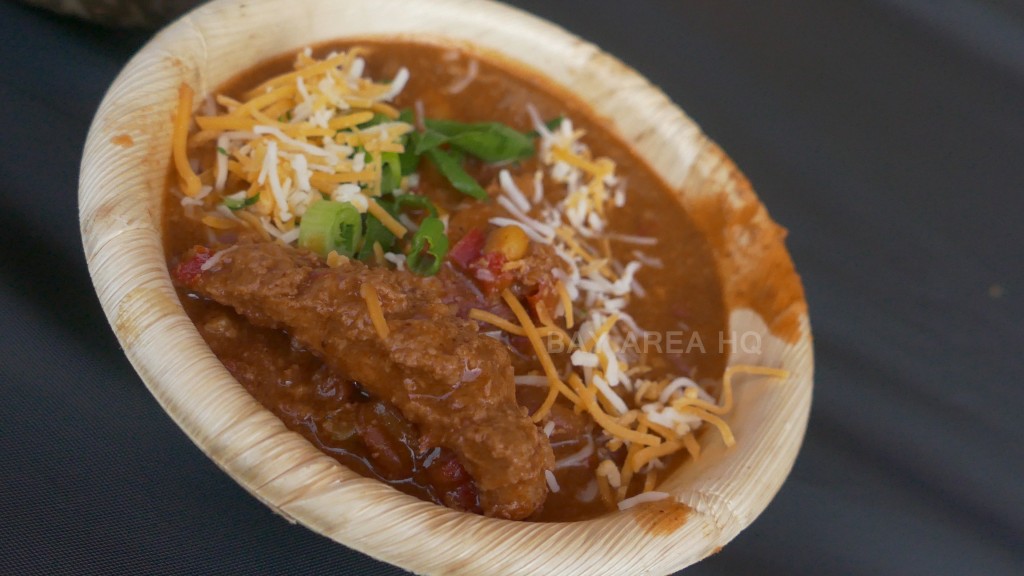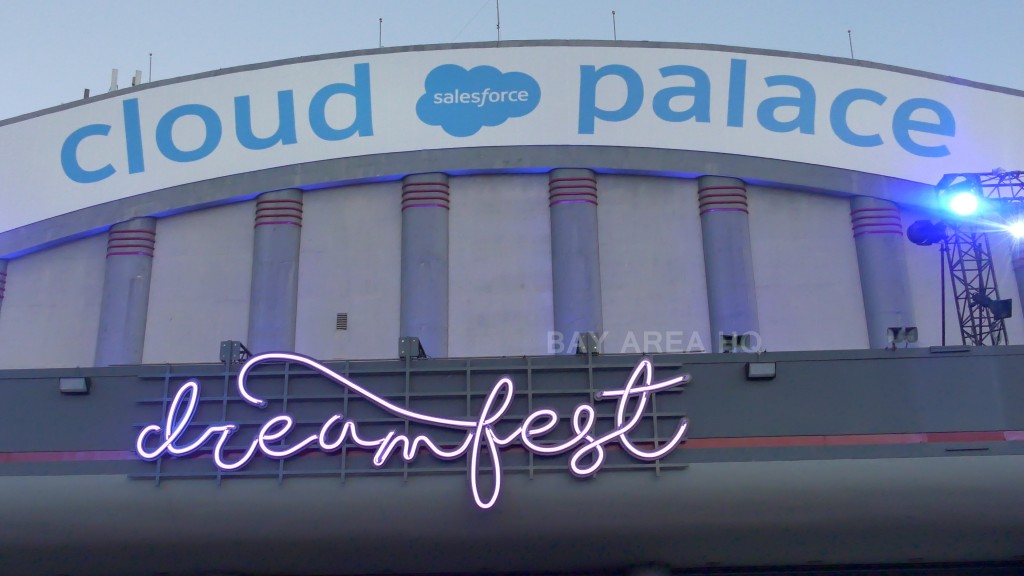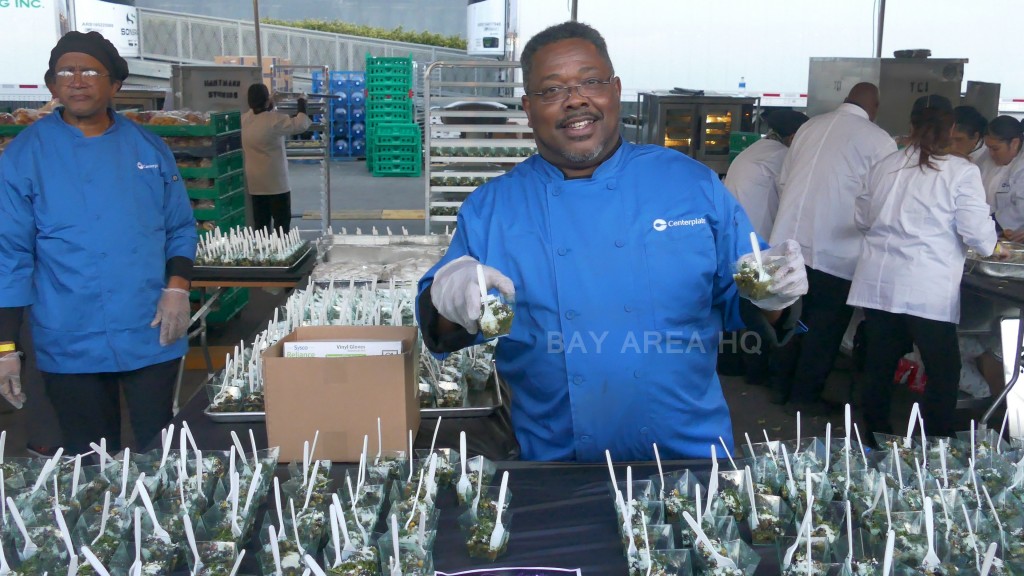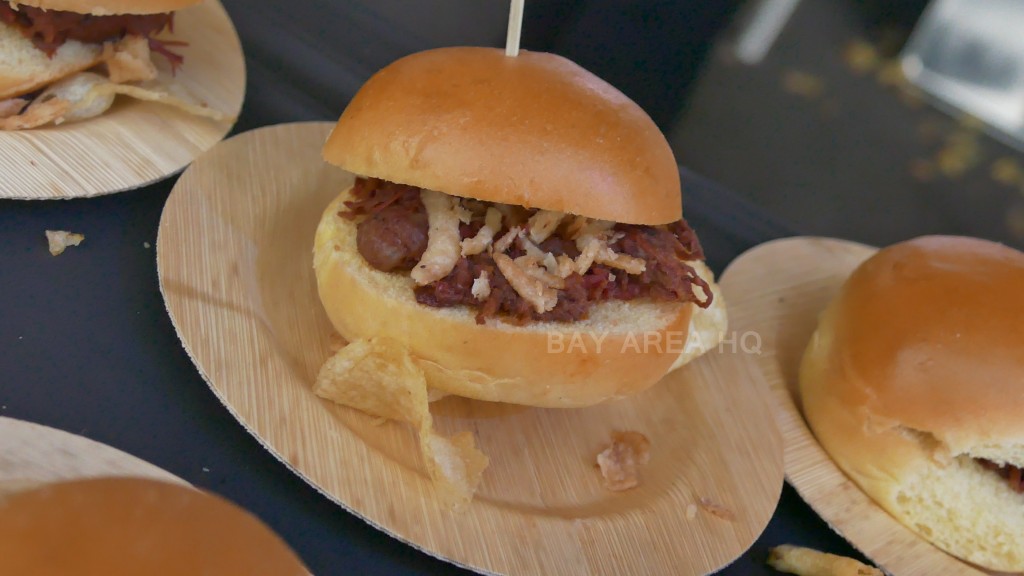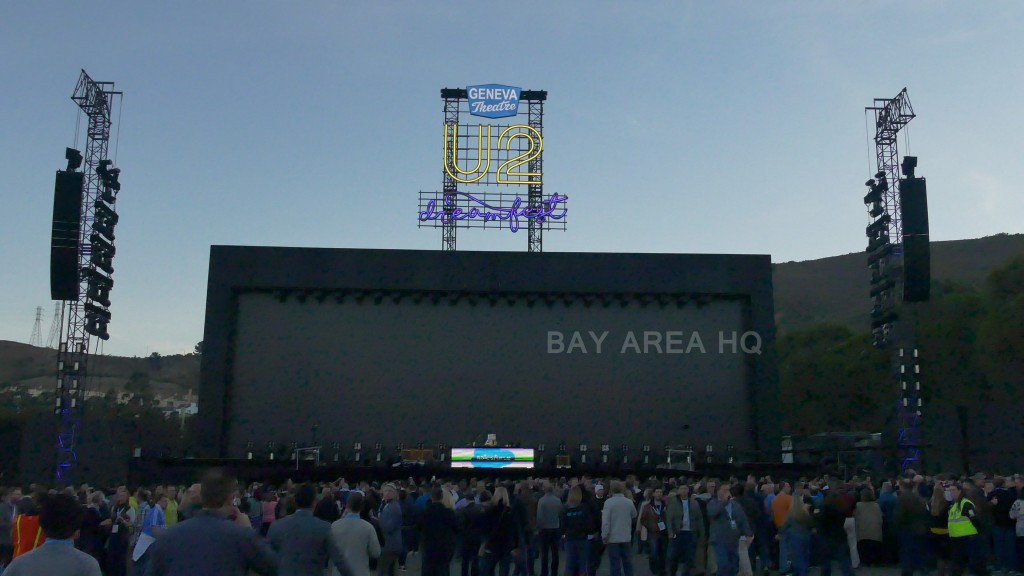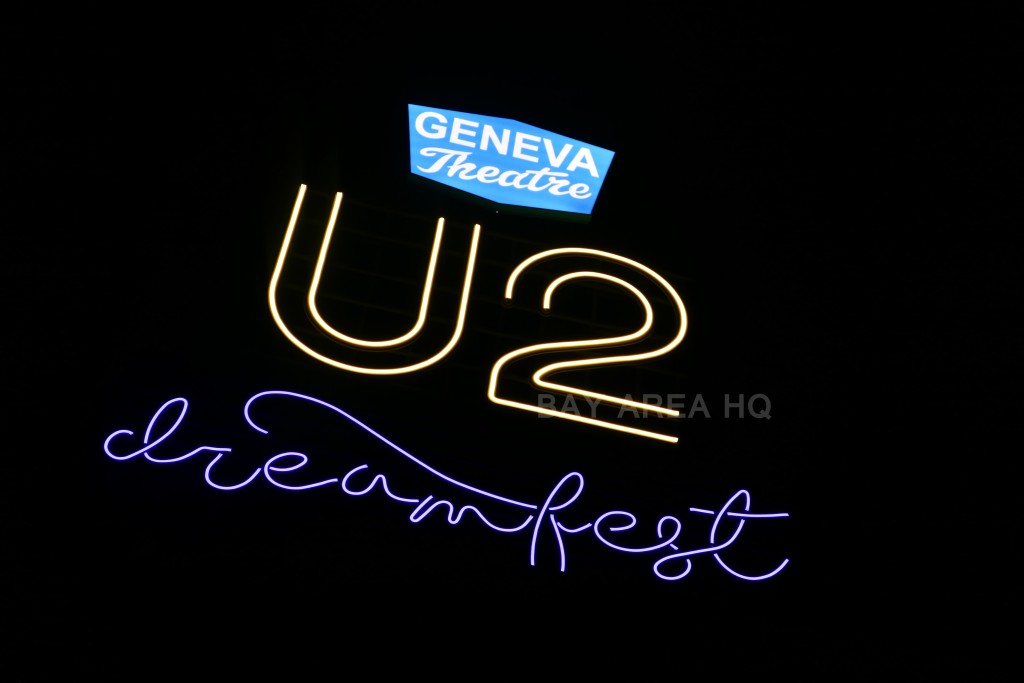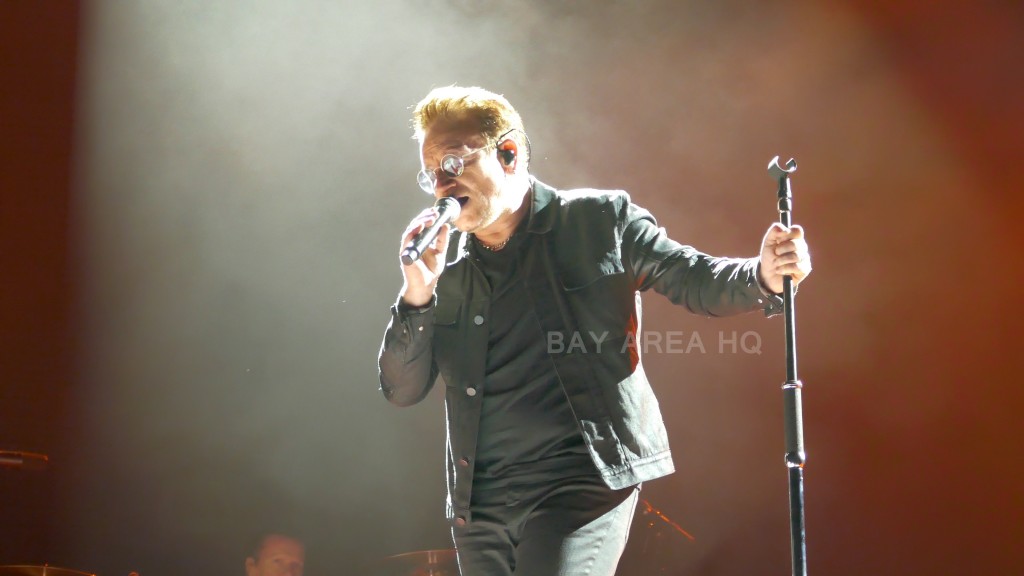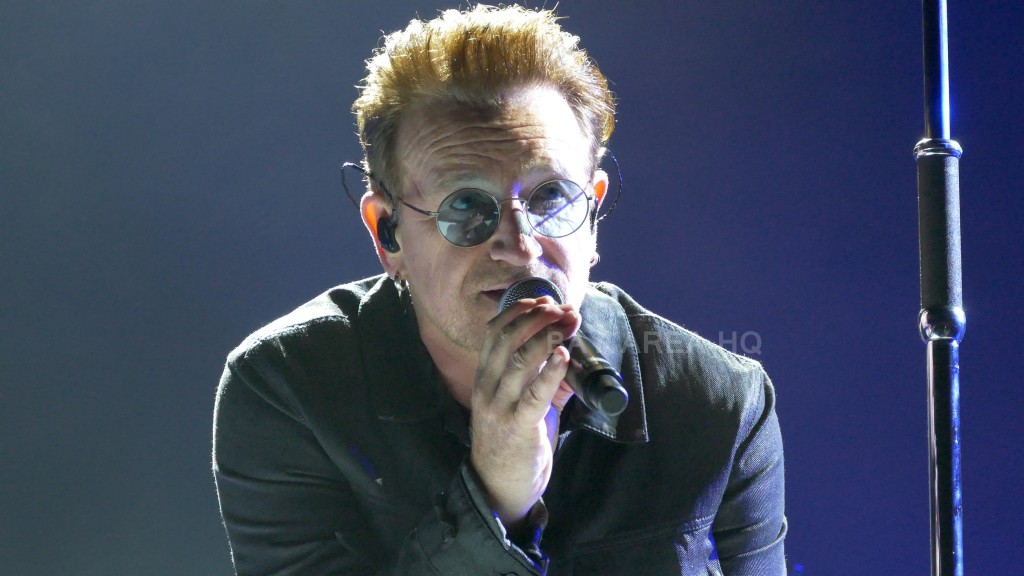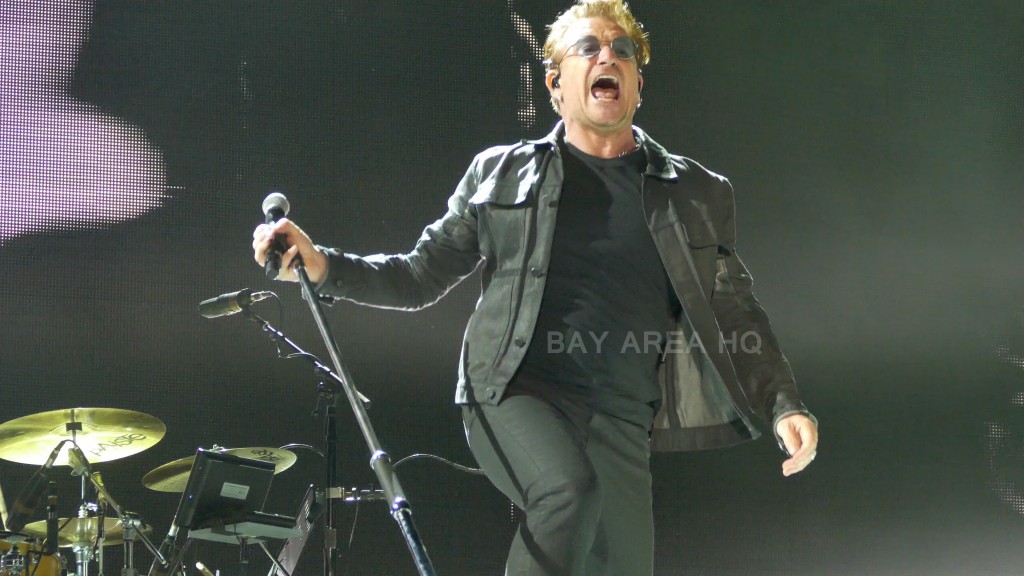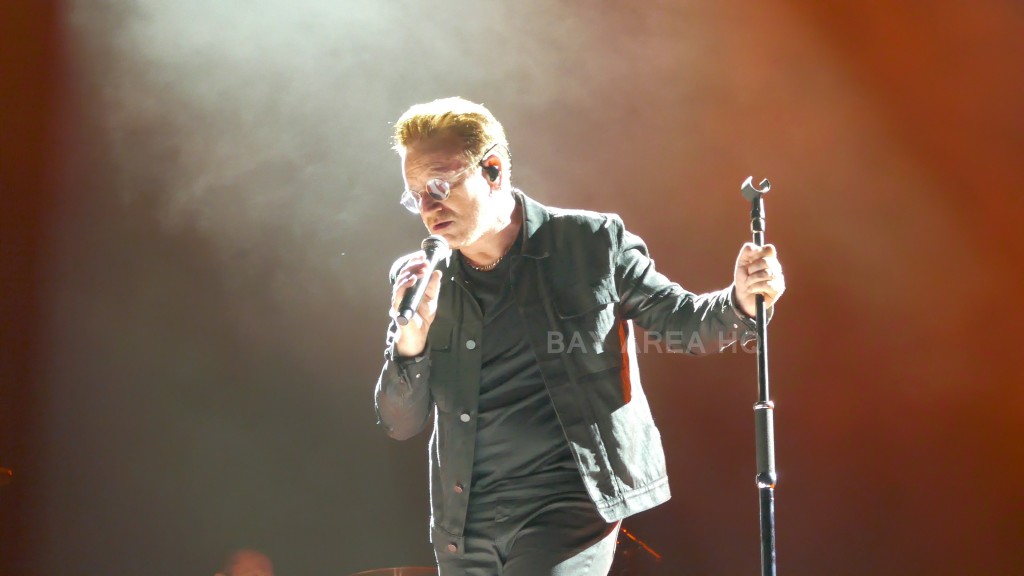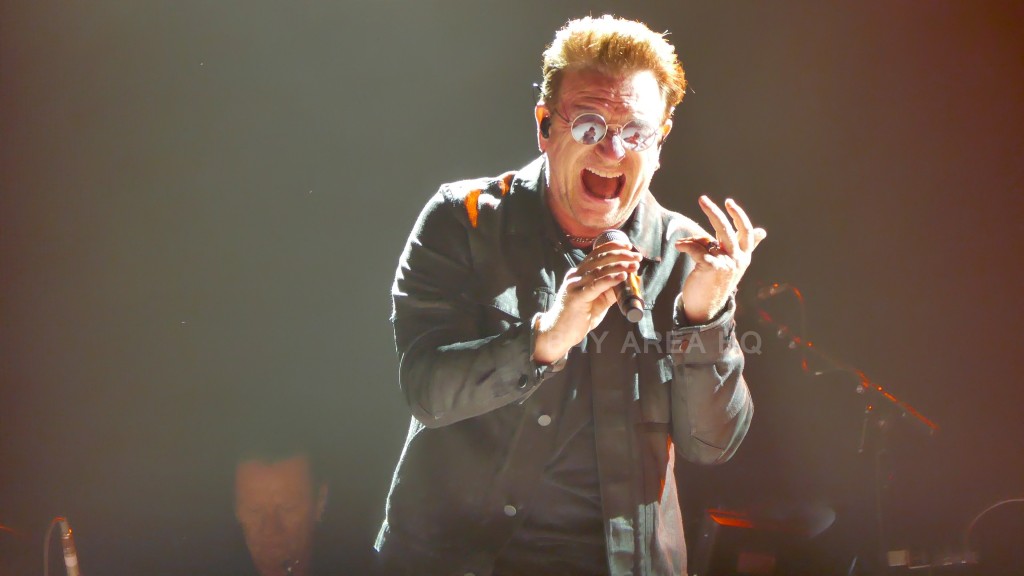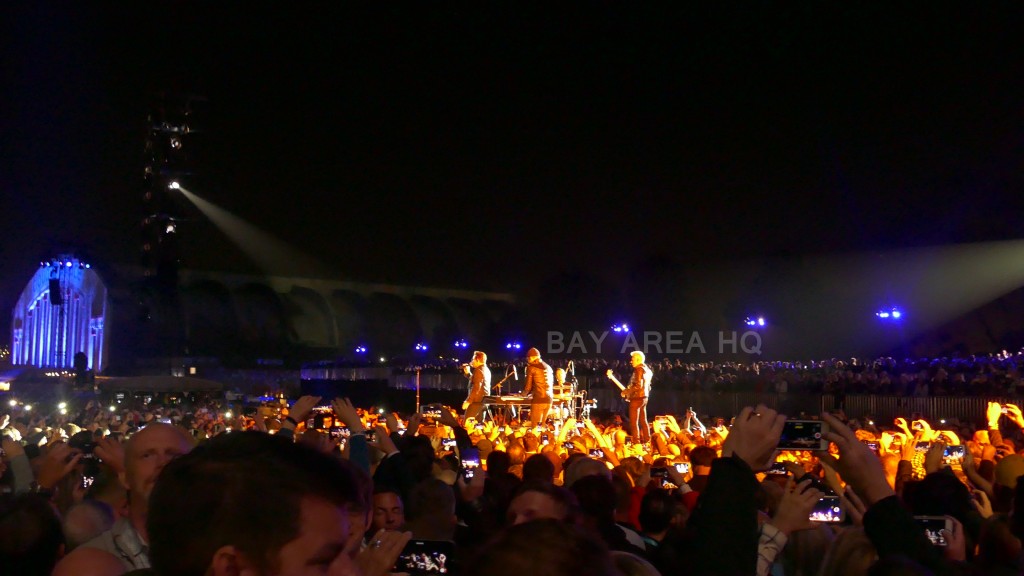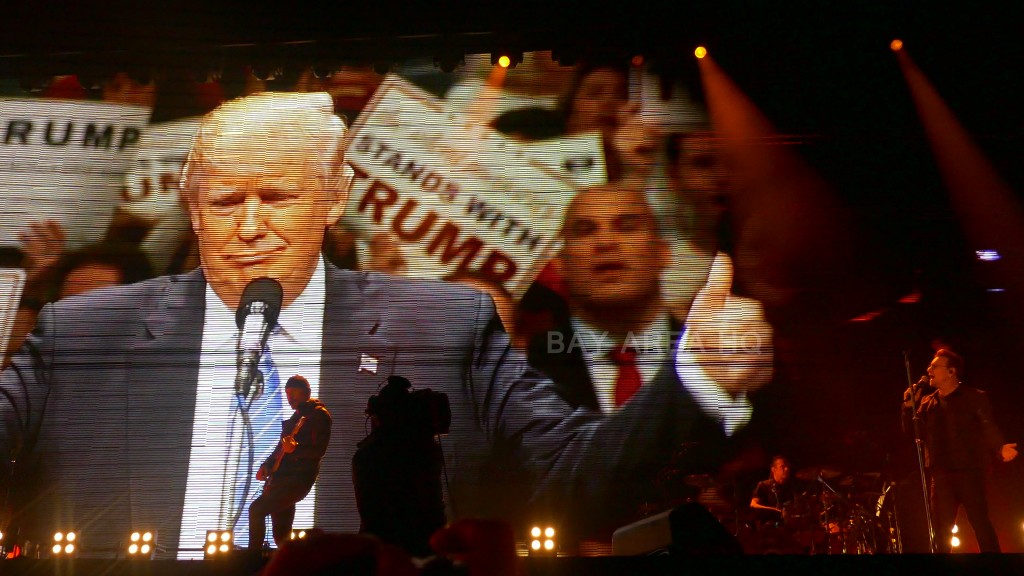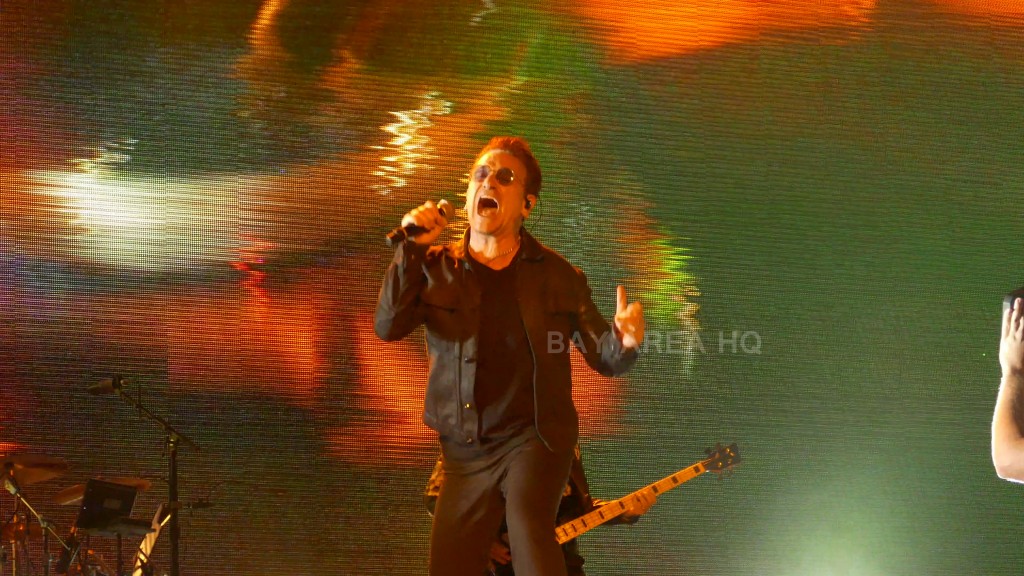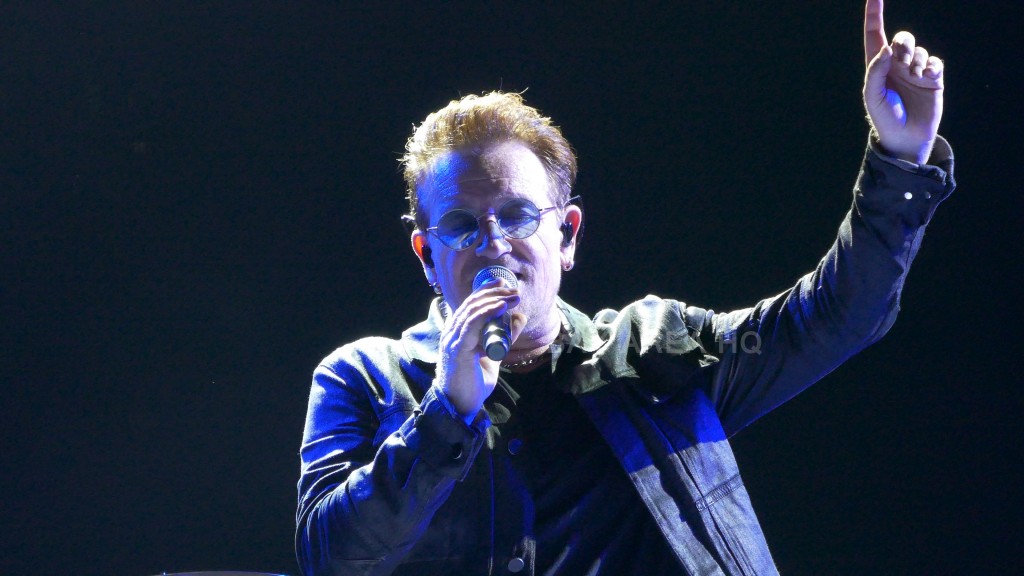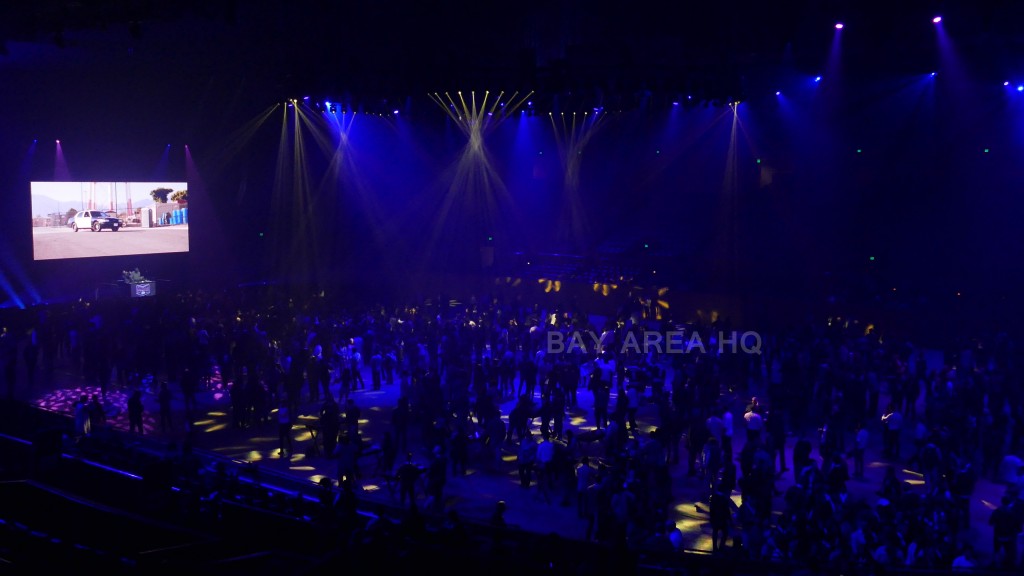 More Dreamforce Parties
Dreamforce Party: Traction on Demand Bandit Tour Wrap Party 2016

Company: Traction is a cloud consulting and software development firm with unparalleled expertise in using the Salesforce.com platform to transform business systems.
Location: Swig
Recap: Great atmosphere, attention to detail, swag, great choice of cocktails, beer and wine. Great company reps.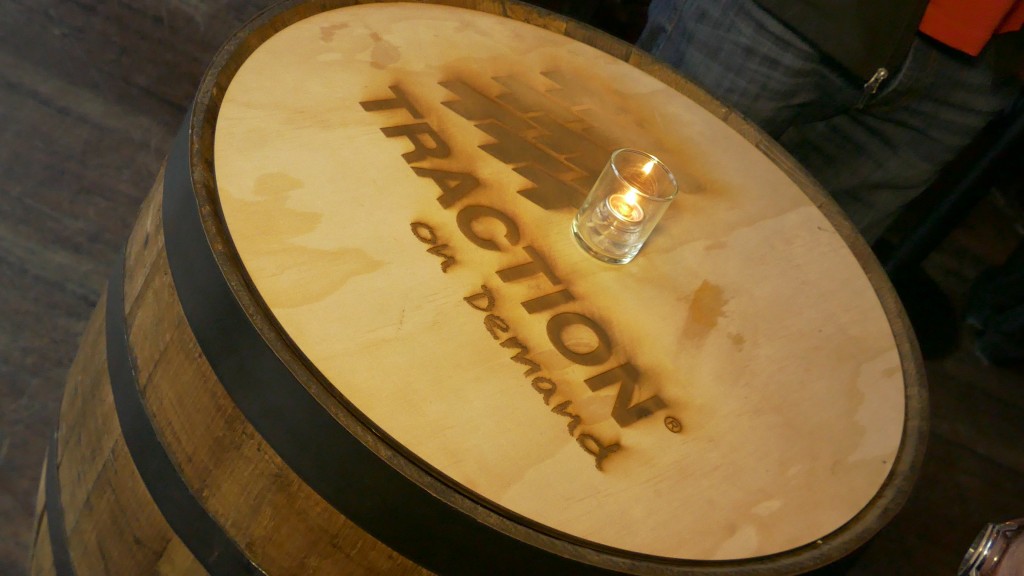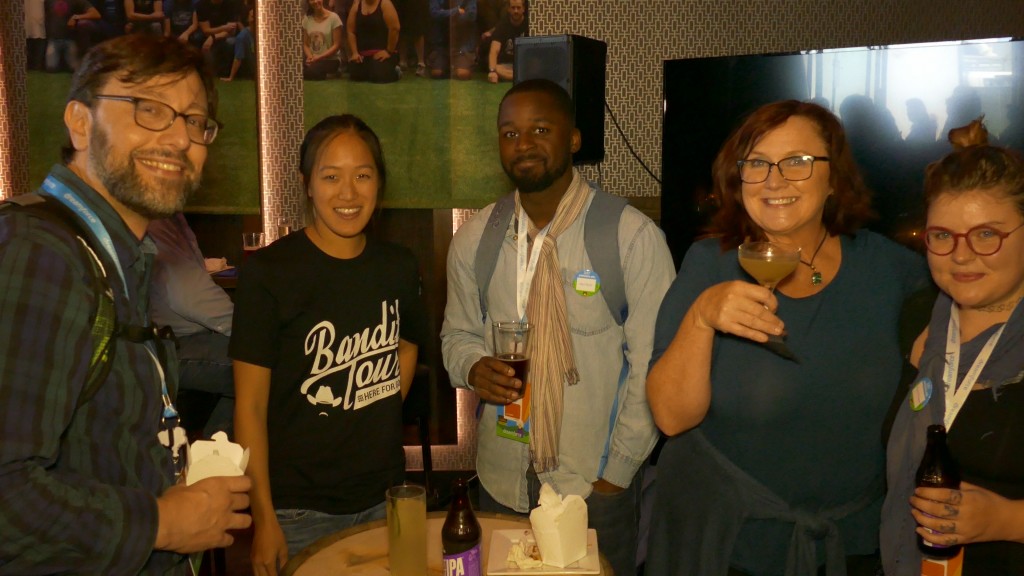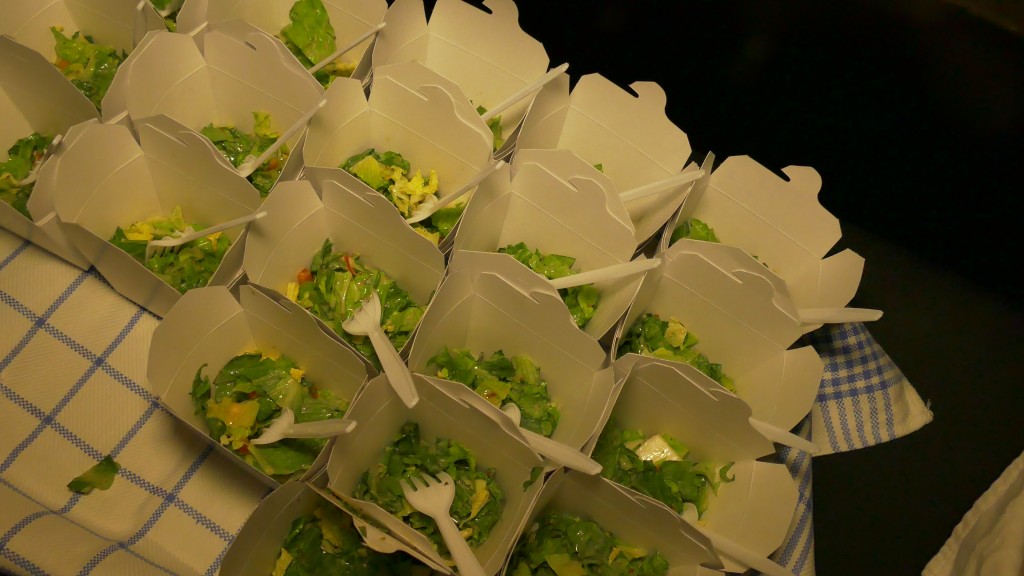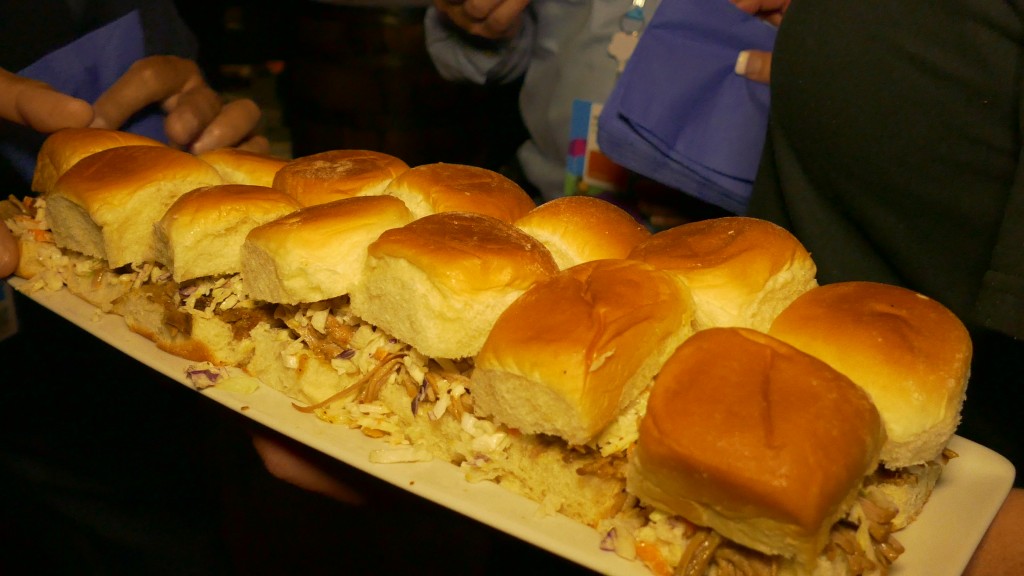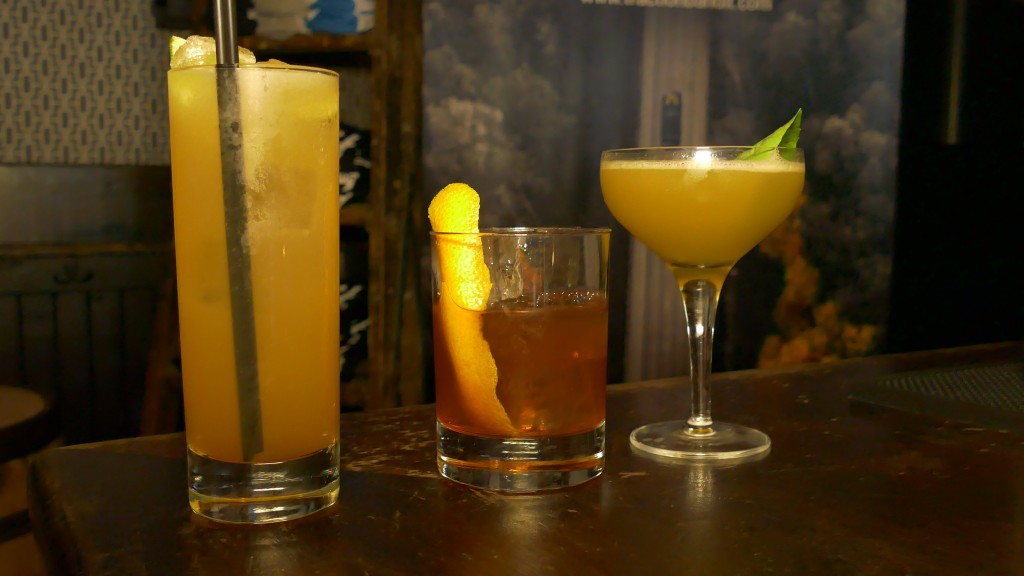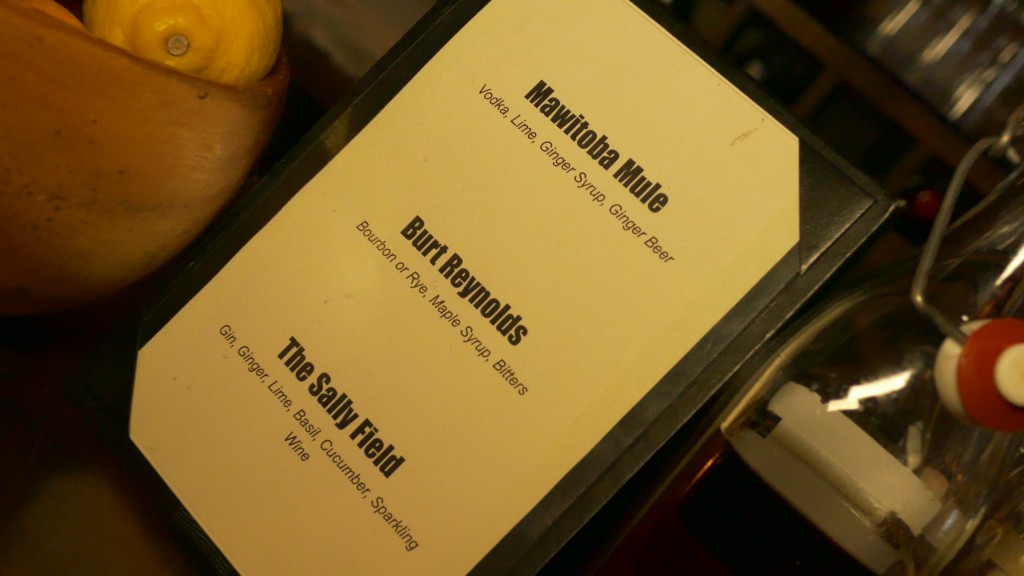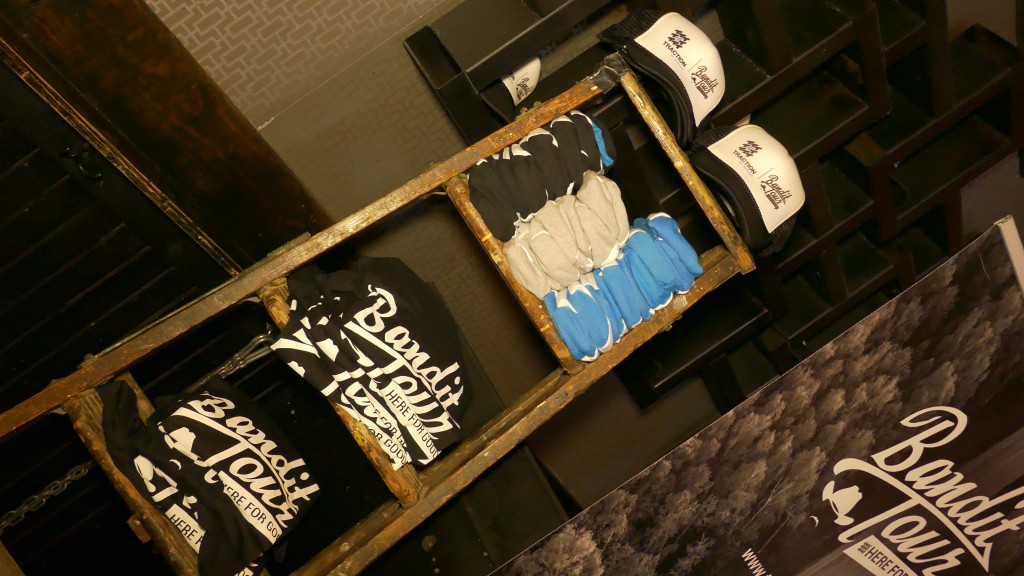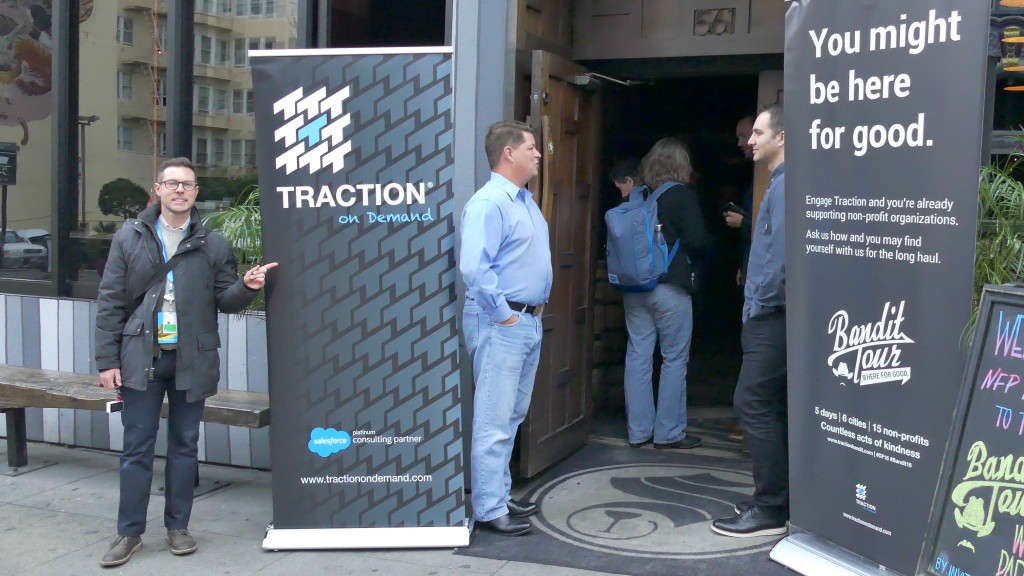 Dreamforce Party: RingCentral Reception 2016

Company: Empower your business with RingCentral cloud-based global communications and enjoy unparalleled functionality, reliability, and value for your company.
Location: Hakkasan & Hawthorne
Recap: From the LED branded wristbands to the LED Ice Cubes to the custom Ring Central cocktails to the branded ice sculpture, dim sum, and other offerings, RingCentral, offered the ultimate posh celebration spread out over two top venues.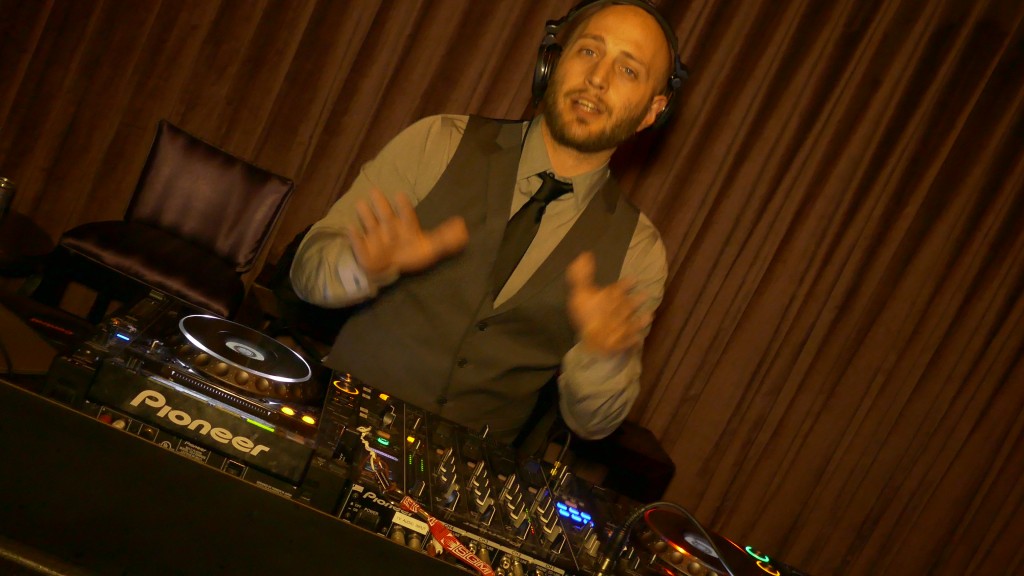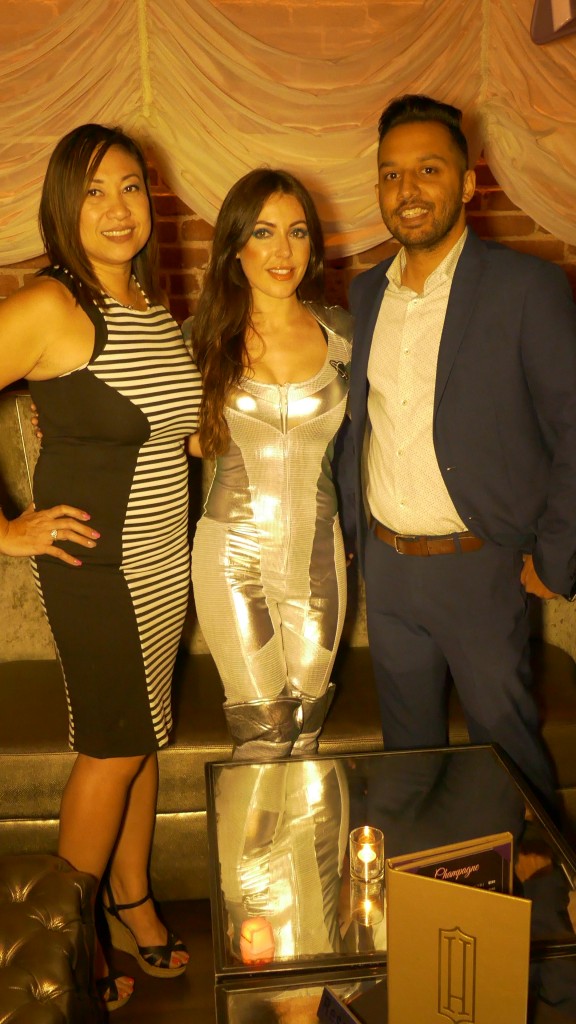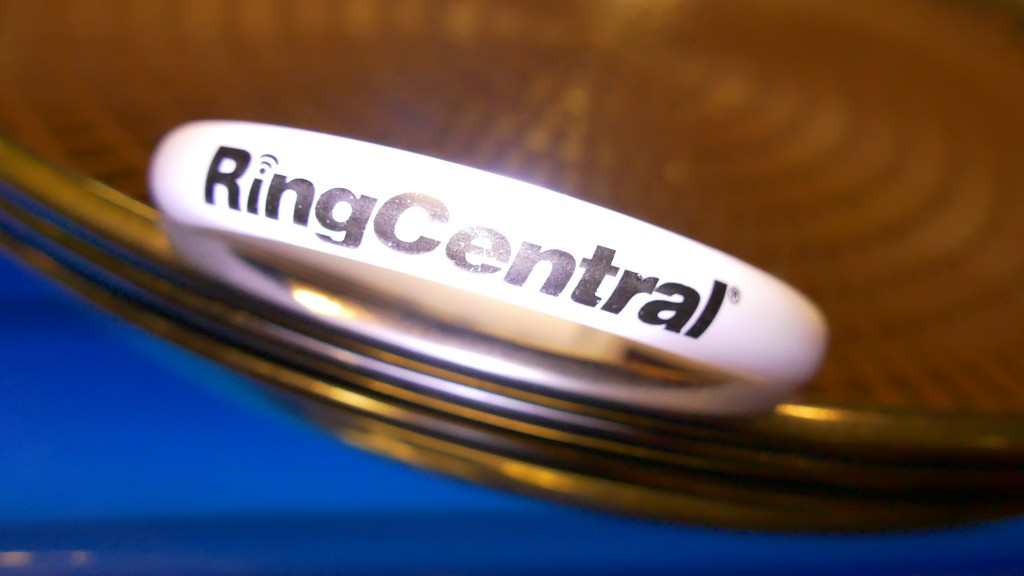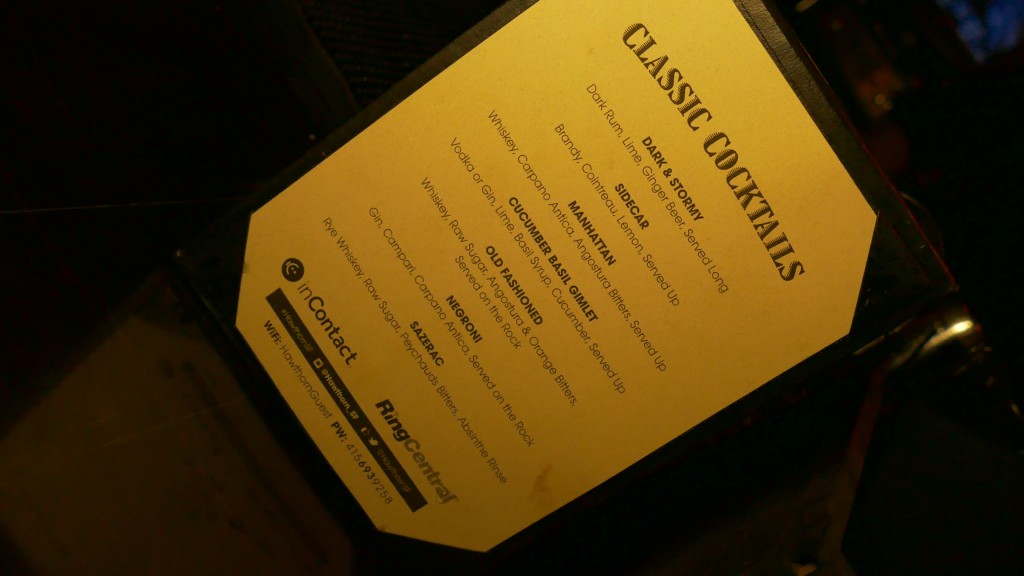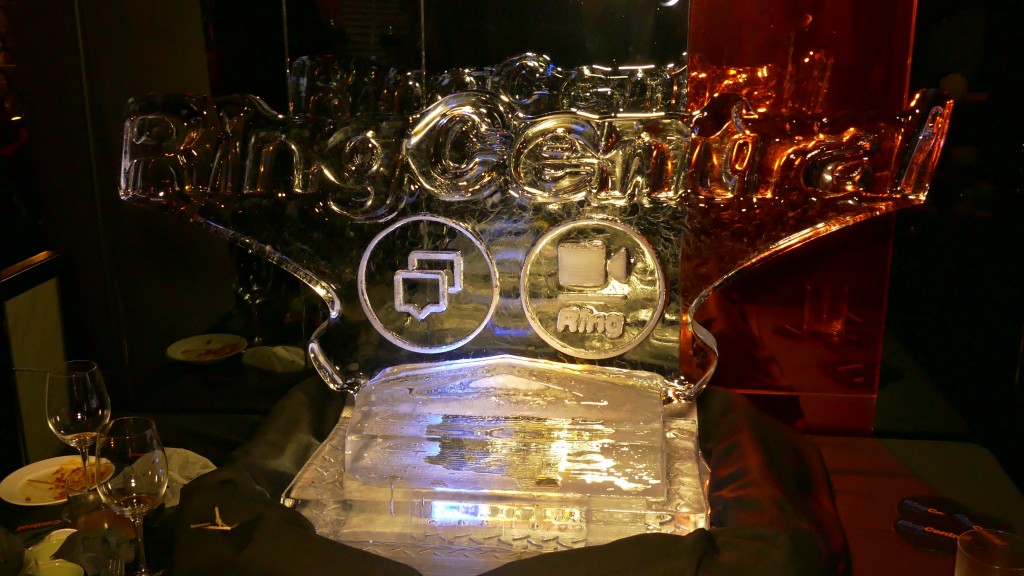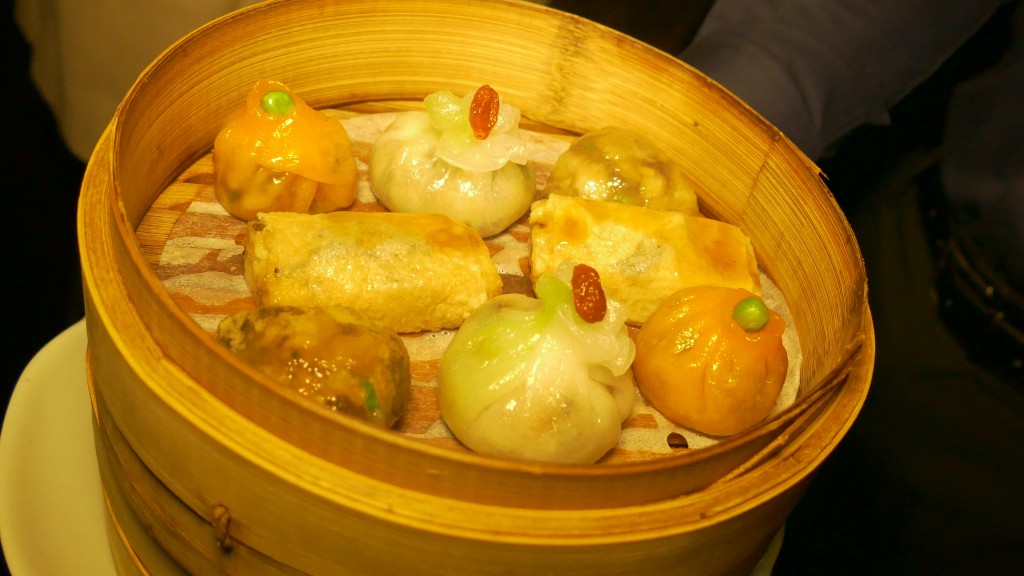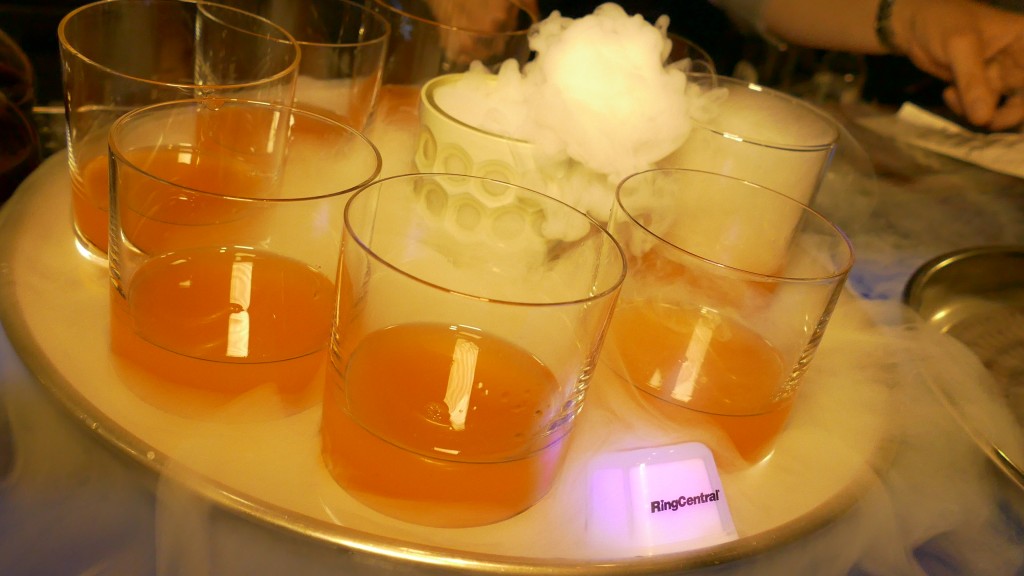 Dreamforce Party: The WalkMe Dreamforce Party 2016
Company: WalkMe™ enables your business to simplify the online experience and eliminate user confusion.
Location: Love & Propaganda
Recap: One of the longest waits of the evening (1.5 – 2 hours)  was the WalkMe party at Love & Propaganda, but once inside many would tell you it was worth the wait. With a great DJ and complimentary well drinks, the scene was set for great dancing and photo-ops for guests. The best part: the crowd had a good mix of men and women, and place was lively.
Party: The JobScience Pre-Dreamforce Cocktail Party 2016
Company: Jobscience: Smarter, Faster, Recruitment Software. Applicant Tracking System Built on the World's #1 Cloud CRM Platform, Salesforce.
Location: The Press Club
Recap: Intimate but upscale and modern venue with great wine and beer choices and unbelievably amazing food options: Catalina Lamb Meatballs – Warm Olive Relish & Salsa De Perejil, Classic Spanish Tortilla Bites with Romesco Sauce, Valencia Orange Salad – Watercress, Cherry Belle Radishes, Beeets, Aged Moscatel Vinagrette, Marcona Almonds, Provencal Vegetable Socca Crepe – Roasted Eggplant, Artichoke, Tomato Charmoula
The Workato Oktoberfest 2016
Company: Workato, a leader in Forrester Wave iPaaS and a Gartner Cool Vendor, is a cloud and on-premise automation and integration platform that enables you to seamlessly integrate with thousands of apps to automate your workflows – with no coding required. Trusted by over 15,000 customers it is the only platform that provides an easy, self-service way to integrate cloud and on-premise applications for all types of businesses – SMBs to Fortune 500 companies.
Location: Tradeshift Holdings
Recap: The Workato Oktoberfest reminded us of one of those parties you would watch on the "The Office," as it was held in an office building. That's not to say we didn't mingle with some cool people. The highlights of the intimate event were the delicious authentic German sausages and the fun accordian player. Don't forget the great beer and pretzels.
The Salesforce Wave / Analytics Cloud Trailblazers at Oktoberfest 2016
Company: Wave Applications help Salesforce Customers gain seamless insights right at their fingertips.
Location: 111 Minna & Alley
Recap: What are the chances of two Oktoberfests in one night? This event had a fun crowd, pretzels on a wall, and one of the better outdoor bars and seating areas.
The Dreamforce After Party Hosted by Docusign, Keste, and Vlocity
Company: Keste is an award-winning, global software solutions and advisory firm focused on B2B and e-commerce solutions. DocuSign makes any workflow or approval simple, secure and fully digital, so you can get on with your business, and your life. Vlocity, the leading Industry Cloud software company with deep domain expertise in vertical applications, empowers companies to deliver a unified and industry-specific customer experience.
Location: The Clift
Recap: This event had 3 outstanding parts: 1) The amazing DJ 2) The full bar 3) the great venue. One of the few later events on Tuesday night, this party was not too crowded, which provided for more dancing room. A solid effort by everyone involved.
#CloudCrowdOnTour Dreamforce Kickoff Drinks
Company: "You know us as #CloudCrowd. Follow us to discuss all things #Cloud & events featuring the #CloudCrowd"
Location: Hotel Zepplin
Recap: This event was not too "crowd"ed, and we enjoyed the mini Cubano sandwiches and great beer selection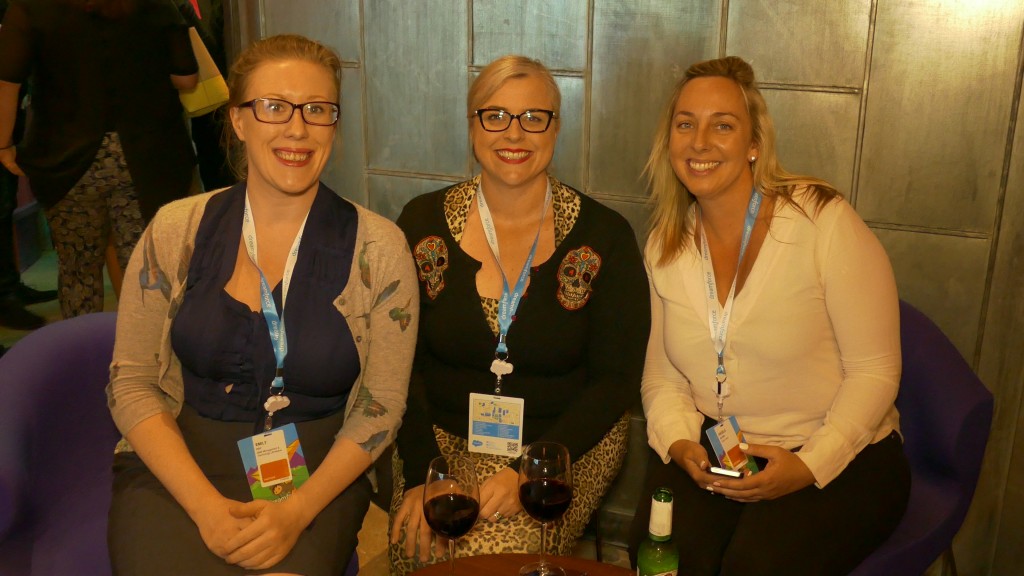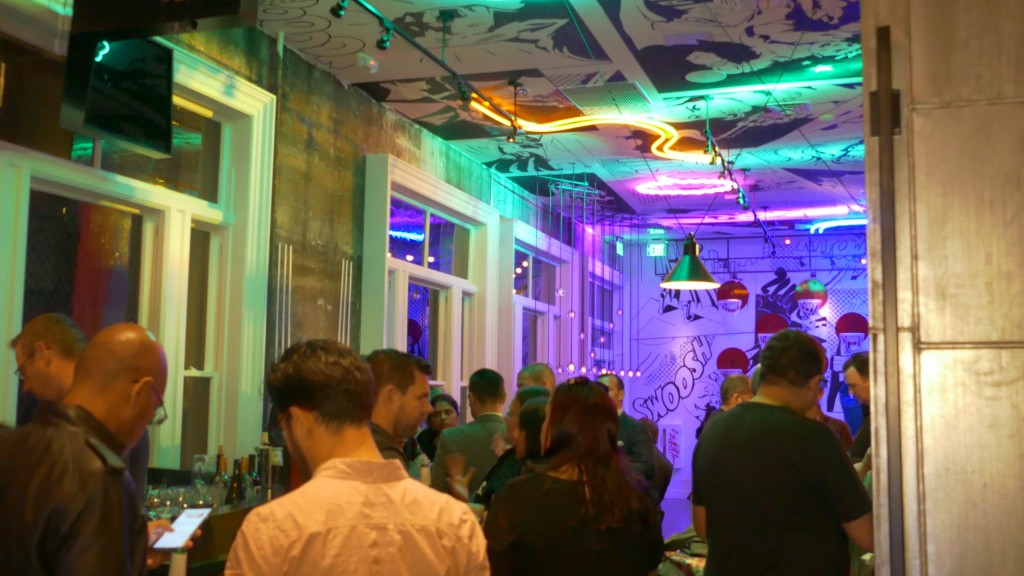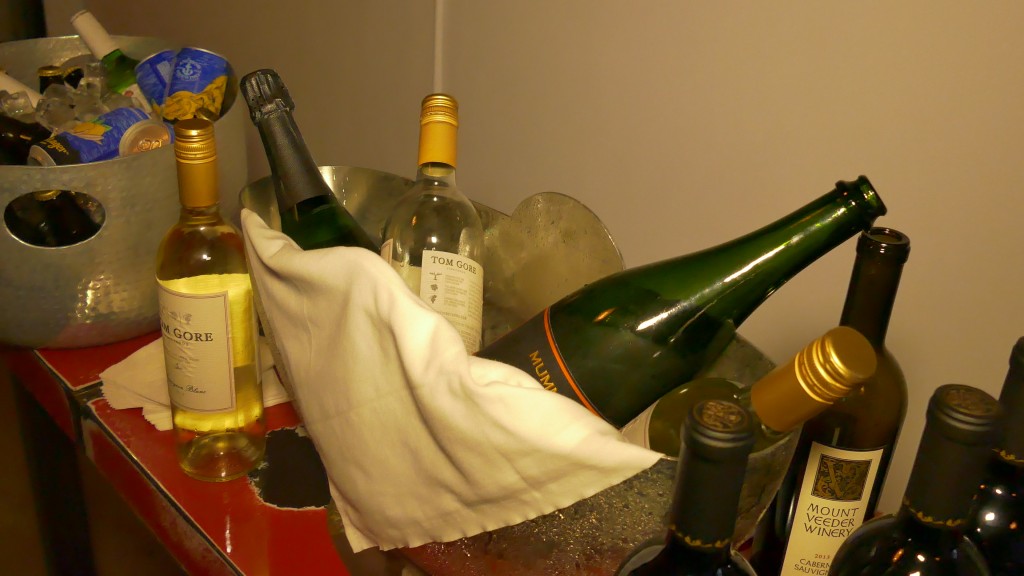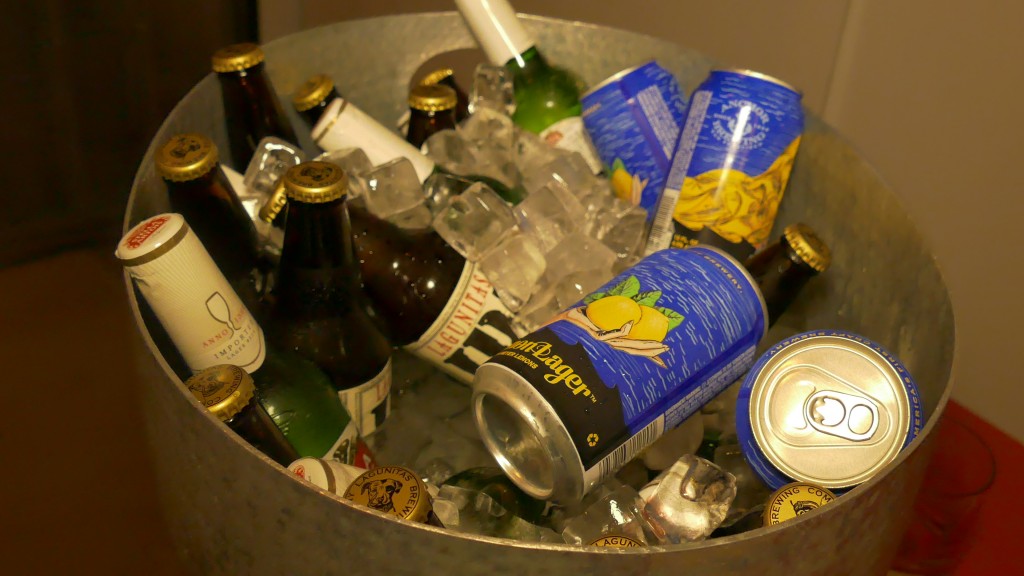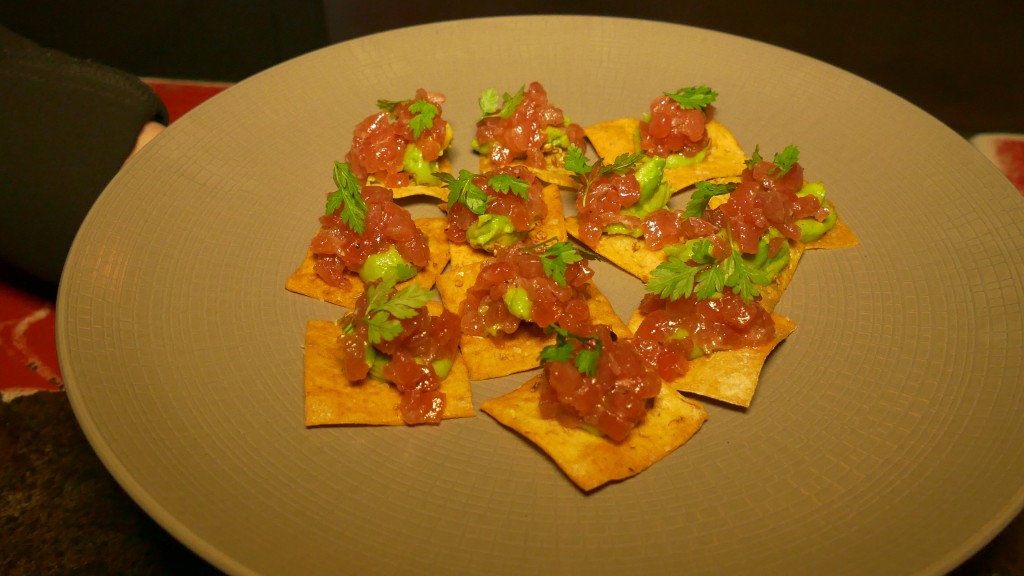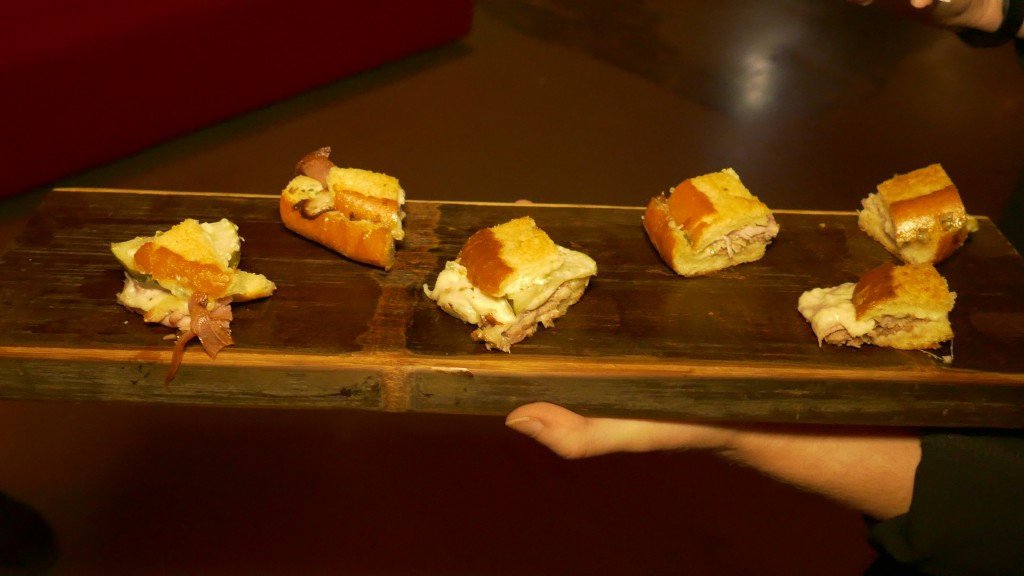 The Sales Ops Happy Hour with EXCEED
Company: Clari is the leading provider of sales execution and forecasting solutions. Sales teams from industry leading companies like Box, Juniper Networks, Symantec, Palo Alto Networks, and Hewlett Packard Enterprise use Clari to drive forecast accuracy and show their sales teams where to focus to close more business, faster.
Location: Thirsty Bear Brewing Company
Recap: This event was extremely pretty small sectioned-off event space upstairs, but very welcoming reps at the check-in table and Churros made it a nice pitstop for sure.