HBO Silicon Valley Stars Party at Pardot's Dreamforce Bash! – Dreamforce 2015 attendees are still buzzing about the amazing Pardot party at The Grand nightclub in San Francisco and neighboring lounge, Drake. Through various social media channels, guests dubbed the "Shaken, Not Stirred. License to Sell" event as the best bash of Wednesday night, as hundreds of people lined up around the block to get in on the excitement. With the DJ spinning amazing mashups (Zedd's "Clarity," with Icona Pop's "I Love It") and a lavish unlimited offering of premium cocktails and appetizers, the convention crowd quickly transformed into party animals by 10pm.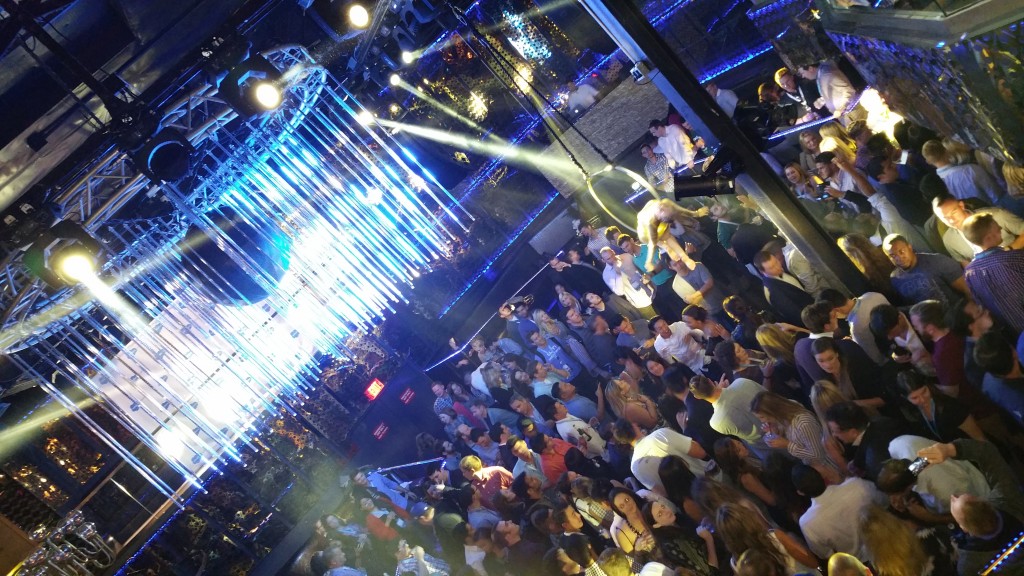 Pardot, B2B marketing automation by Salesforce, offers an easy-to-use marketing automation solution that allows marketing and sales departments to create, deploy, and manage online marketing campaigns from one central platform. Together, Pardot and Salesforce empower every rep to act in the moment of engagement, and every marketer to drive greater results from campaigns.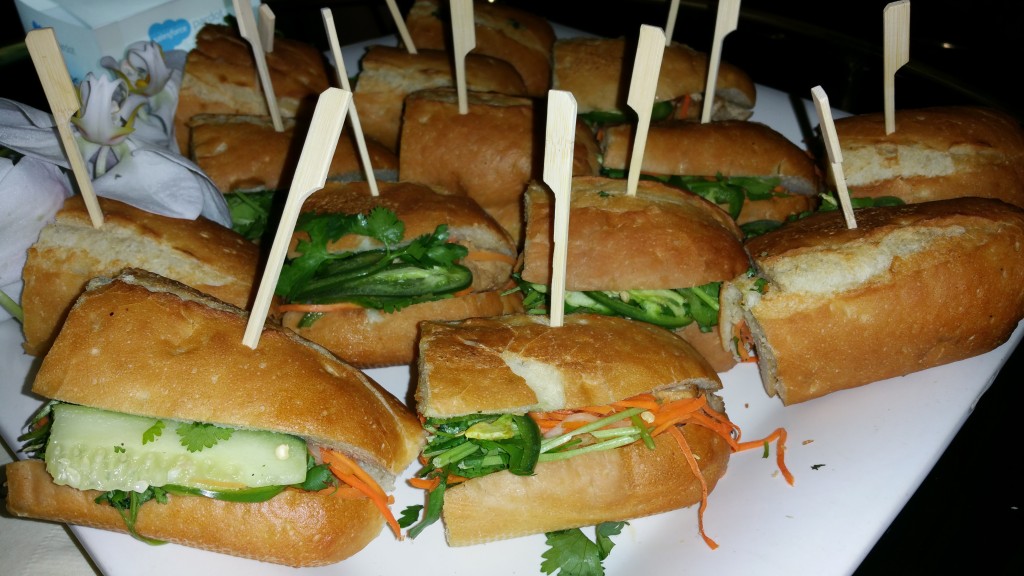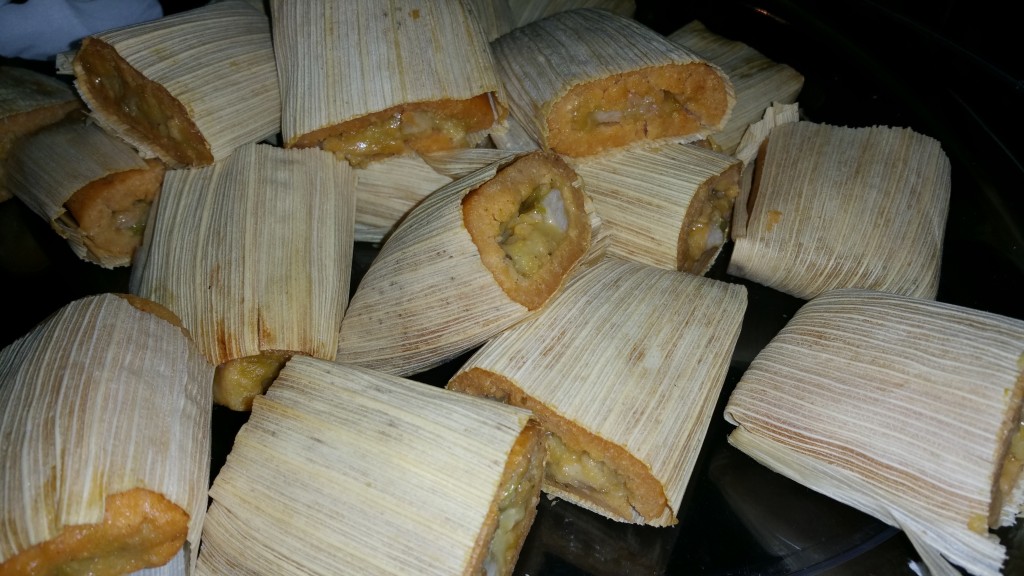 Members from the cast of HBO's Silicon Valley, Thomas Middleditch,  Kumail Nanjiani, Martin Starr, graciously mingled and posed for selfies with VIP's and toasted to over 500 partygoers at the fun event. VIP's were treated to a high end scotch-tasting bar with offerings from Cask Strength Scotch, Macallan 15 Year Old Fine Oak, and Highland Park Dark Origins.
As an integral part of the Salesforce family, Pardot is committed to staying on the front lines of innovation, helping companies to exceed their revenue goals, better align their sales and marketing teams, and do more with the resources they already have. Pardot is dedicated to supporting the needs of growing B2B organizations, and can help marketers and sales reps at any size organization work together and win together.
Headquartered in Atlanta, Georgia, Pardot has a growing client base ranging from small and mid-sized businesses to divisions of large enterprise organizations. Additional Pardot offices can be found in cities across the globe.