Oracle Open World 2016: Flying to SF with Sean D. Tucker! – Watch Highlights From Day 1 Featuring a Ride Along with the World's Greatest Aerial Acrobat.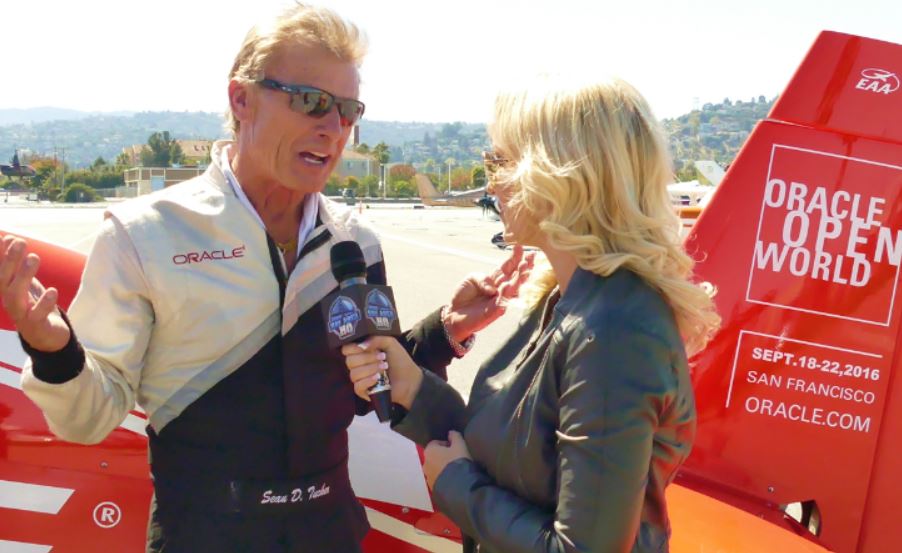 Bay Area HQ got an exclusive opportunity to ride over Oracle World 2016 at Moscone Center with Sean D. Tucker of Team Oracle. Our own Kirsten Moran fearlessly jumped into the cockpit with one of the Living Legends of Aviation, Sean D. Tucker as he performed some of the most insane stunts in the air over the San Francisco Bay Area. It's all part of the Day 1 festivities from Oracle Open World 2016 which featured a bold keynote by Larry Ellison followed by electric performance by the American Authors at the Oracle World 2016 Welcome Reception.
Oracle Open World 2016
From keynotes to hands-on labs, Oracle Open World 2016, happening this week until September 22nd, 2016, will deliver content in many ways to help attendees succeed at their jobs—and in return, grow their businesses. Oracle OpenWorld curates content into targeted programs to help guests get the most from their event experience. World-class musicians Sting and Gwen Stefani will headline the annual Oracle Open World Appreciation event on Wednesday at AT & T Park.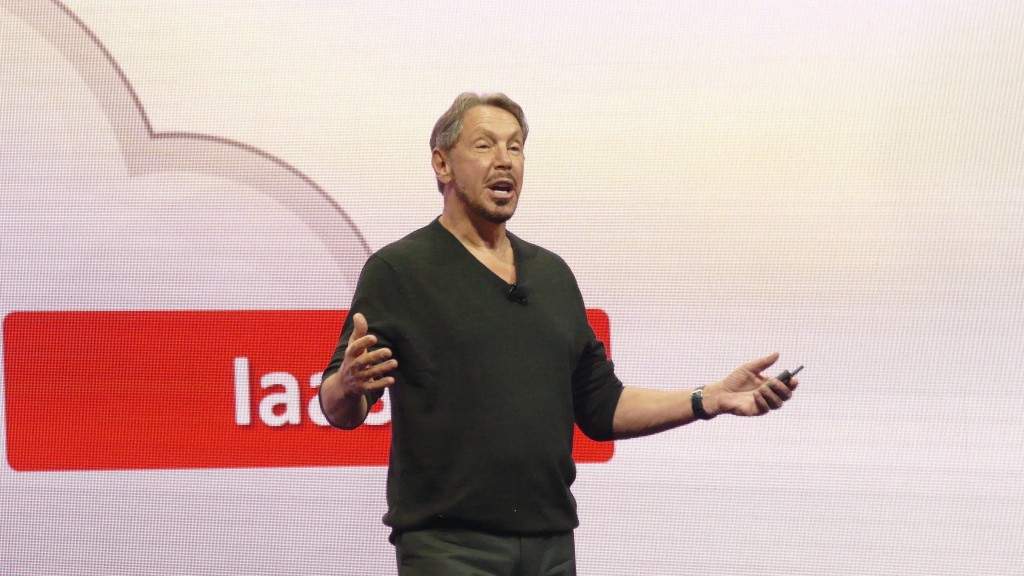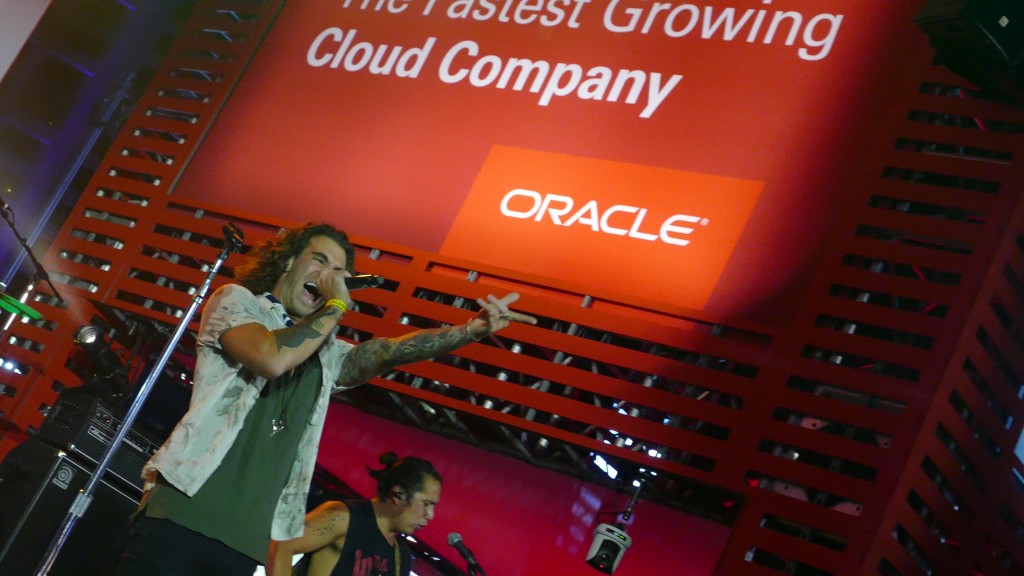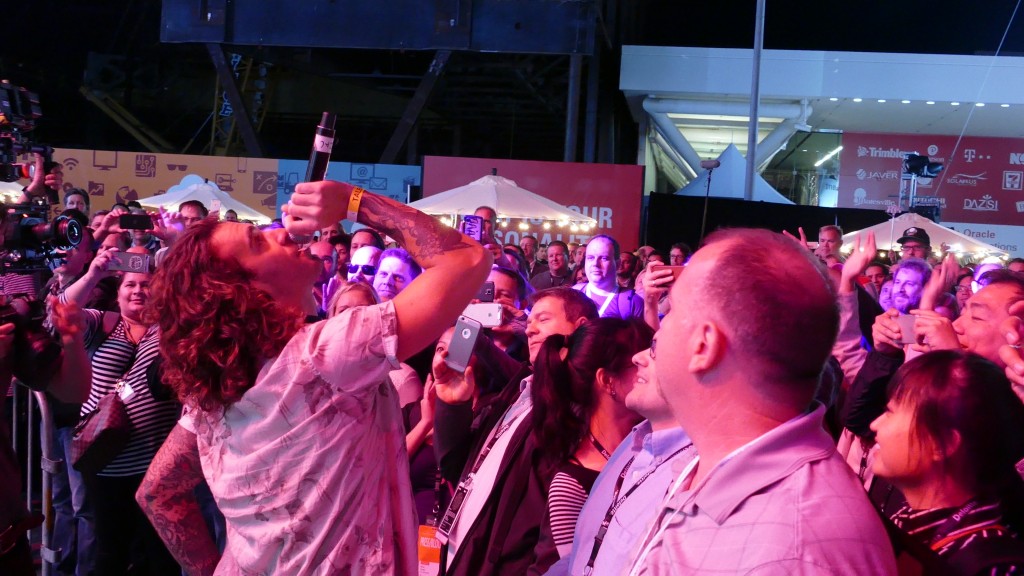 About Sean D. Tucker
Sean has been flying airshows worldwide since the mid-70's and has won numerous aerobatic competitions. In that time, he has flown more than 1200 performances at more than 475 airshows, in front of more than 105 million fans.
The level of professionalism and discipline in Sean's airshows is no coincidence. He practices his airshow routine three times every day. To endure the extreme physical demands of each routine, Sean maintains a rigorous physical training schedule, working out more than 340 days per year.
Named as one of the Living Legends of Flight, Sean is a member of an elite group of aviators and astronauts that includes General Jimmy Doolittle, General "Chuck" Yeager, and John Glenn.
When asked about flying airshows, Sean responds, "I like to think that I bring the fans' dreams of flying into the plane with me and there's nowhere I'd rather be than in the cockpit. That's why I train so hard to keep a finely tuned edge."
In addition to being a phenomenal aviator, Sean is also a larger than life character who inspires millions of Americans. And he is passionate about the Team Oracle program. His goal is to "share the magic of flight with Team Oracle's guests by inspiring and thrilling them. "I want them to go away saying that the airshow was one of the most engaging days of their lives."
---
Sean's Special Honors
National Aviation Hall of Fame Inductee
International Aviation Air and Space Hall of Fame Inductee
Named One of the 25 Living Legends of Flight by the Smithsonian National Air and Space Museum
Chairman of the Experimental Aircraft Association's Young Eagles Program
Honorary member of the U.S. Air Force Thunderbirds, U.S. Navy Blue Angels, Royal Canadian Snowbirds, Brazilian Air Force Smoke Squadron, U.S. Army Golden Knights
U.S. Air Force Gathering of Eagles
General Charles E. Yeager International Aeronautical Achievements Award
Living Legend in Aviation Award
World Airshow Federation Champion
The Bill Barber Award for Airshow Showmanship
U.S. National Advanced Aerobatic Champion
---
Sky Bites
Sean has logged more than 20,000 hours flying time, which is equivalent to flying 24 hours a day for more than two years.
More than half of Sean's maneuvers have never been duplicated by another aerobatic pilot.
During media photo flights, Sean flies upright and inverted within 5 feet of the support plane carrying photographers.
Twice during the performance, Sean flies the aircraft backwards, straight-down, tail-first at more than 100 mph.
Sean is the only pilot to perform a triple ribbon cut. He flies through the ribbons, which are only 25 feet off the ground, at 220 mph in right knife-edge for the first ribbon, then left knife-edge, and finally inverted.