Jennifer Beals Drowned Teen Sorrows at Baskin Robbins – The 'Before I Fall' Star, & 'Taken' Lead (premiering tonight on NBC at 10PM) Spills on Youth, Films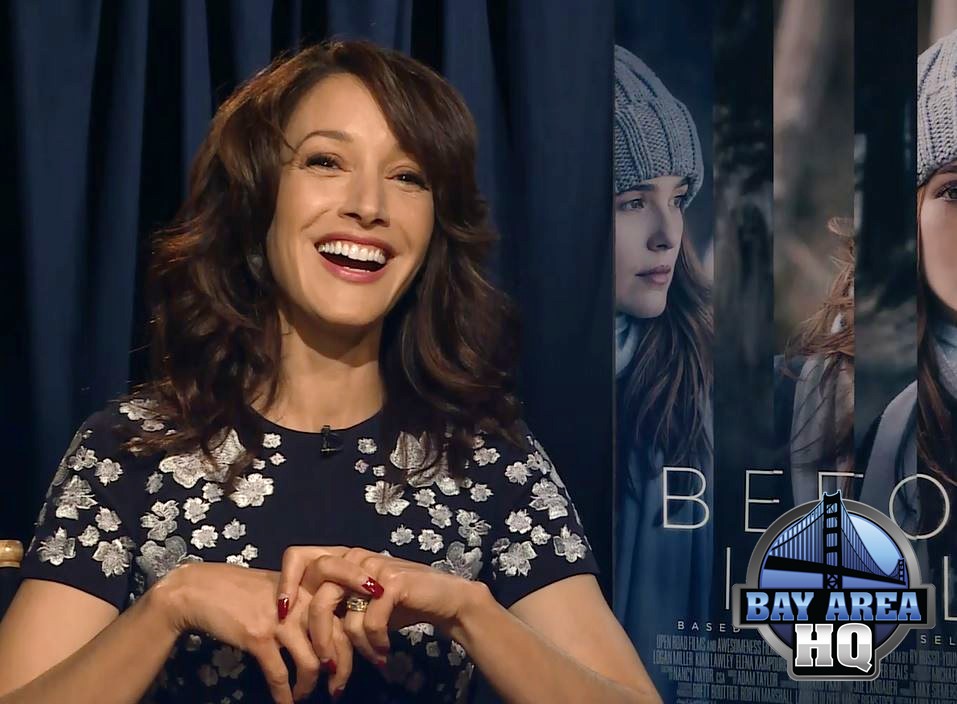 Before making her mark on film, television, and activism, Jennifer Beals, best known for Flashdance and The L Word, like thousands of teenagers across America before and after her,  took a job scooping ice cream at Baskin Robbins. What you may not know, however, is how she handled dealing with late night customers, especially given that she was ultimately not destined to chop bananas and pour hot fudge on sundaes for the rest of her life. Watch the video above to see how she vividly recalls that experience, and if you still can't get enough of Beals, watch NBC's Taken, premiering tonight at 10PM, and go see the powerful new teen movie, Before I Fall, opening this weekend. We also talk to Jennifer Beals about almost playing the lead in Pretty in Pink, how she saved someone's life on the set of Taken, and more.
In Before I Fall, Jennifer Beals plays the role of Samantha Kingston's mother. Samantha Kingston has everything: the perfect friends, the perfect guy, and a seemingly perfect future. Then, everything changes. After one fateful night, Sam wakes up with no future at all. Trapped reliving the same day over and over, she begins to question just how perfect her life really was. As she begins to untangle the mystery of a life suddenly derailed, she must also unwind the secrets of the people closest to her, and discover the power of a single day to make a difference, not just in her own life, but in the lives of those around her–before she runs out of time for good. The film has a Groundhog Day meets Mean Girls meets Donnie Darko vibe, and you can watch the interview above to hear Jennifer Beals talk about the importance of the film and what it means to her.
The film, which Jennifer Beals stars in, is based on the teen novel Before I Fall, a debut novel by Lauren Oliver published in 2010. It is directed by Ry Russo-Young and star Zoey Deutch in the lead role of Sam with fellow cast members Halston Sage, Kian Lawley, Logan Miller, Cynthy Wu, Elena Kampouris, and Medalion Rahimi. The movie is produced by Brian Robbins, Matt Kaplan, Jon Shestack and adapted by Maria Maggenti.