OUTLANDER cast DANCES at San Diego Comic Con – Jenna Dewan makes  Sam Heughan and Caitriona Balfe play "Truth or Dance" at Starz Outlander Season 3 panel

Outlander – Ronald D. Moore (executive producer), Maril Davis (executive producer), Diana Gabaldon(author), Caitriona Balfe (Claire Randall Fraser), Sam Heughan (Jamie Fraser), Tobias Menzies(Black Jack Randall/Frank Randall), Sophie Skelton (Brianna Randall), and Richard Rankin(Roger Wakefield) discussed the hit series and previewed what is to come in season 3, including showing the audience to the first episode of season 3.
STARZ and Sony Pictures Television have partnered to create Outlander, an original series adapted from Diana Gabaldon's bestselling books. Outlander follows the story of Claire Randall, a married combat nurse from 1945 who is mysteriously swept back in time to 1743, where she is immediately thrown into an unknown world where her life is threatened. When she is forced to marry Jamie, a chivalrous and romantic young Scottish warrior, a passionate affair is ignited that tears Claire's heart between two vastly different men in two irreconcilable lives. Outlander spans the genres of romance, science fiction, history, and adventure into one epic tale.
COSPLAY HIGHLIGHTS FROM SAN DIEGO COMIC CON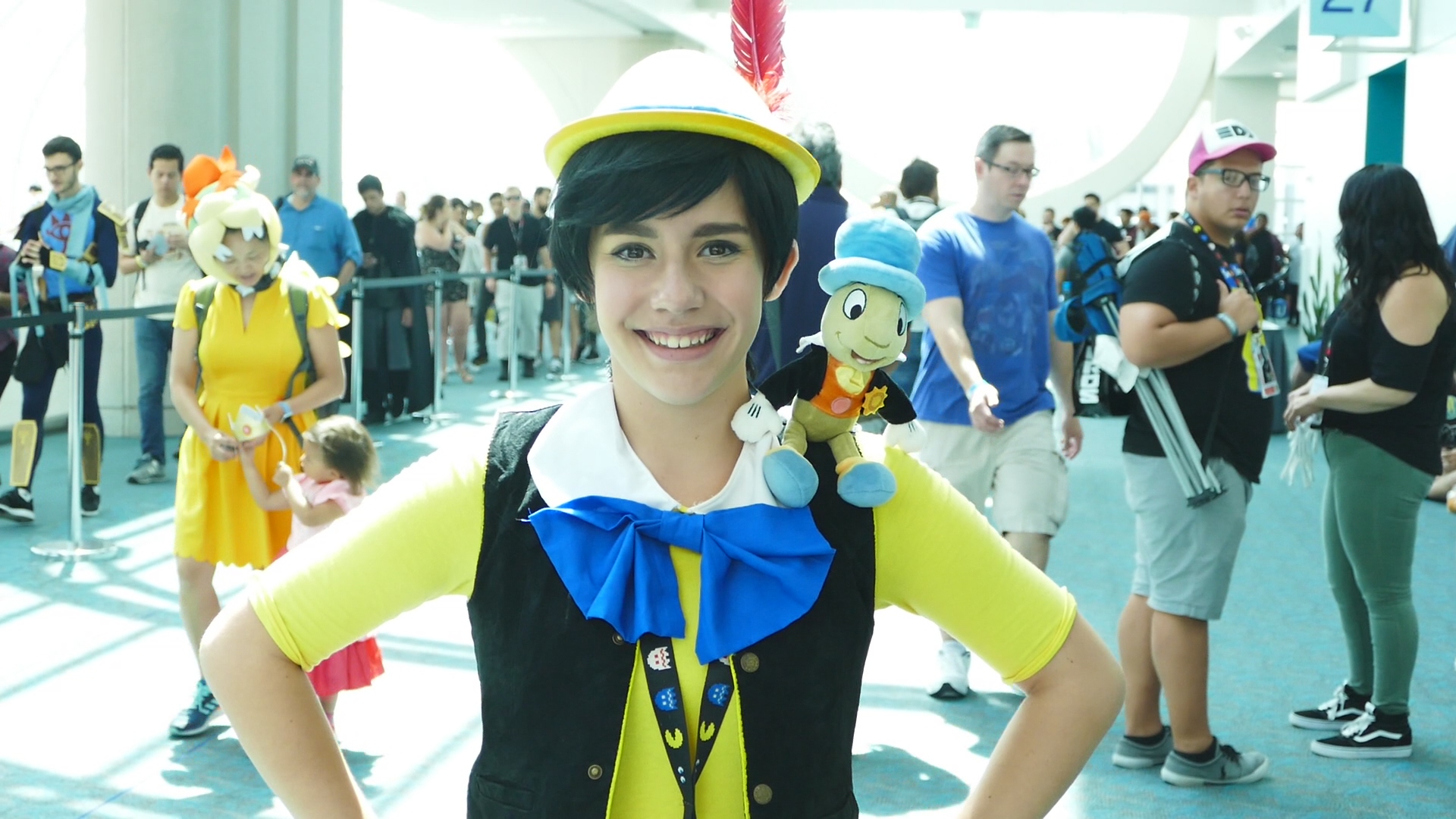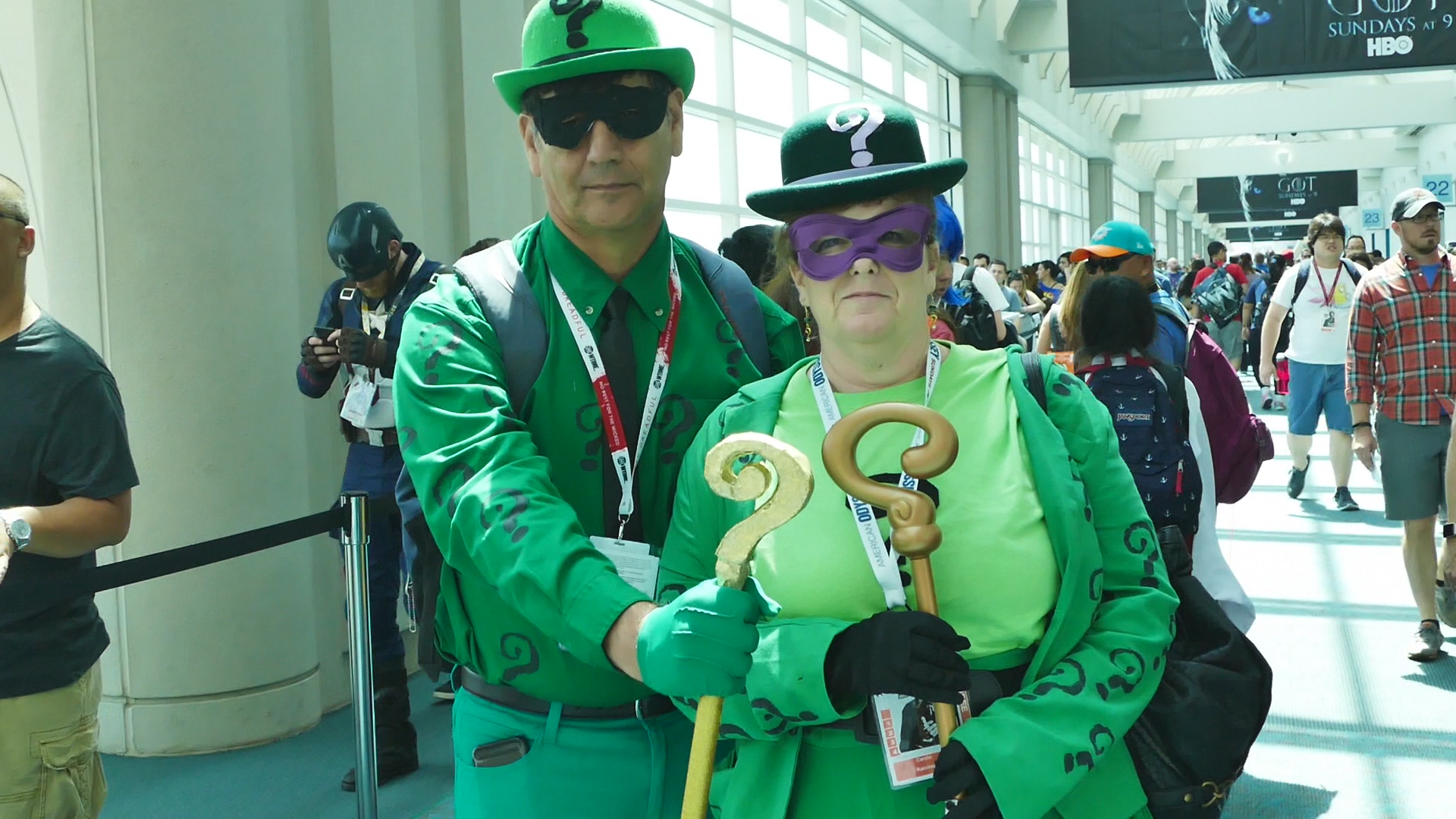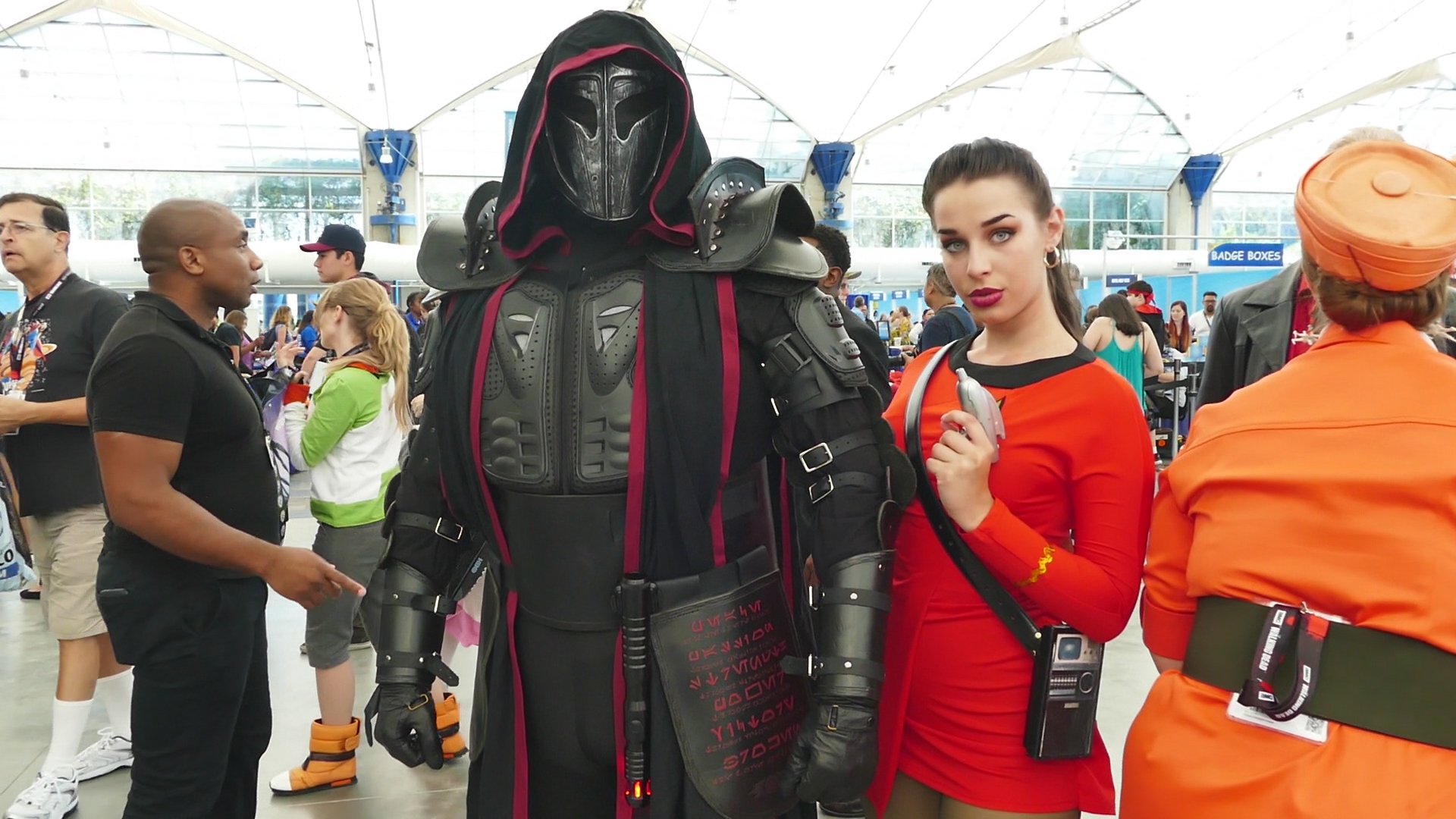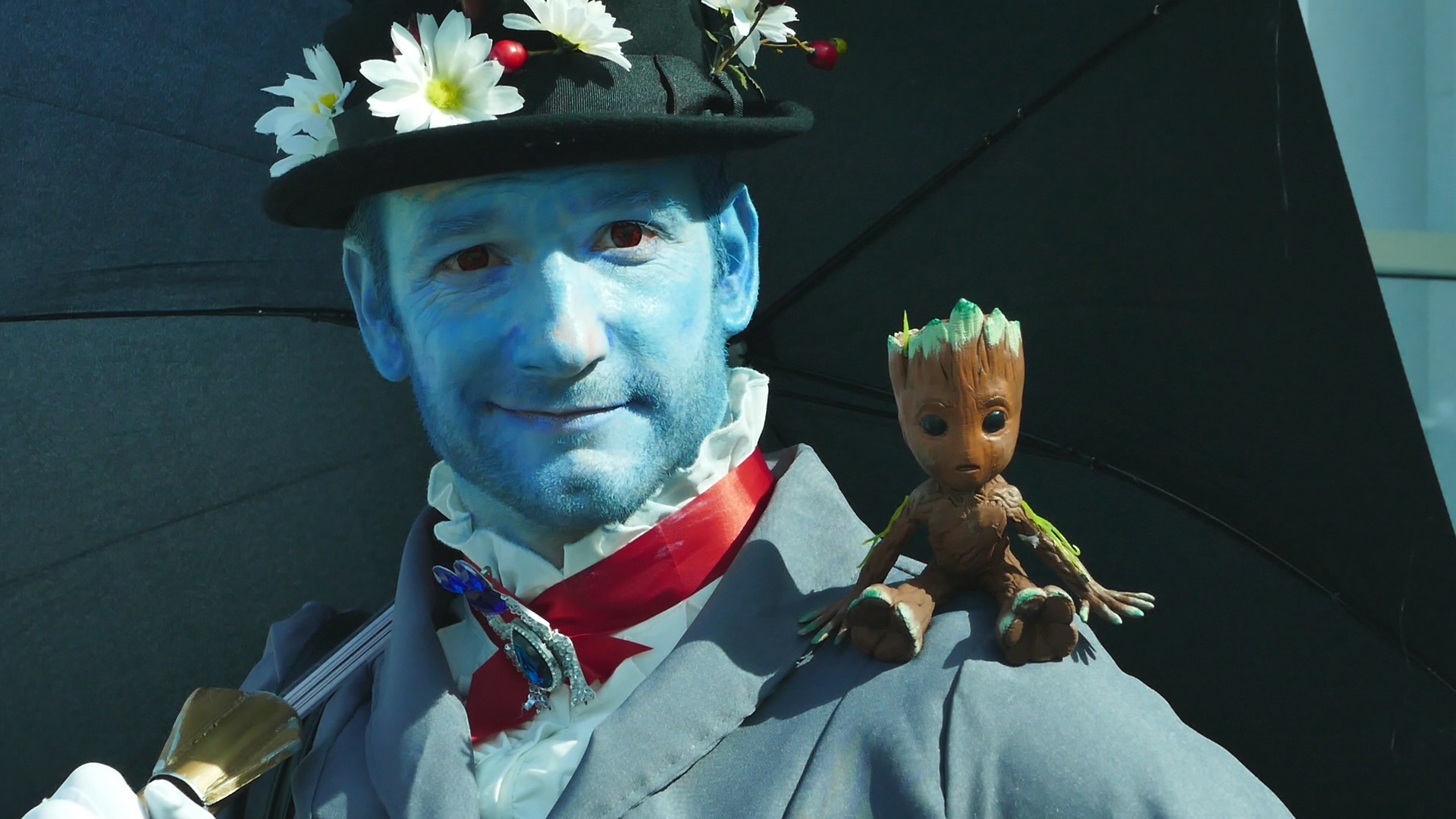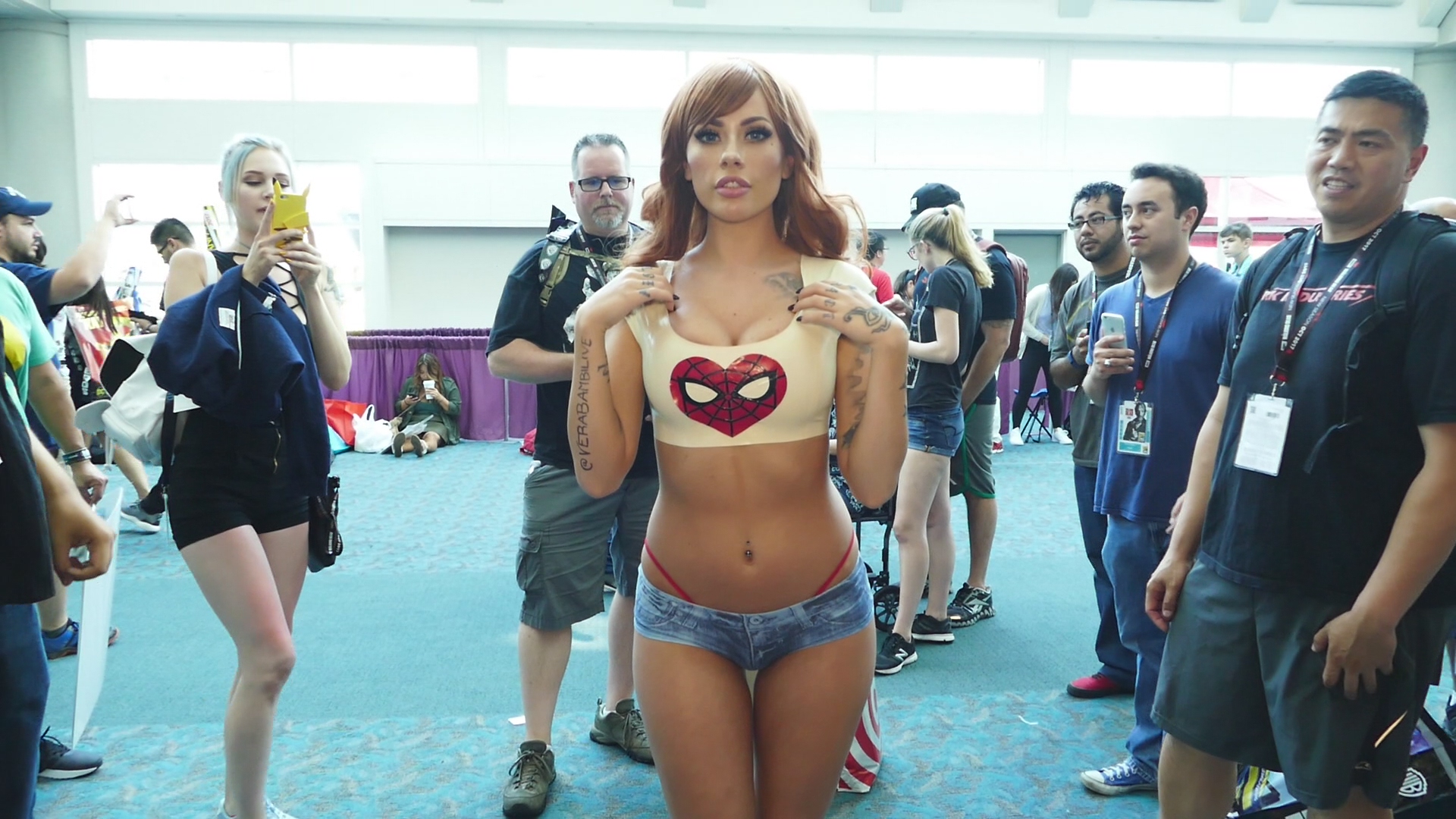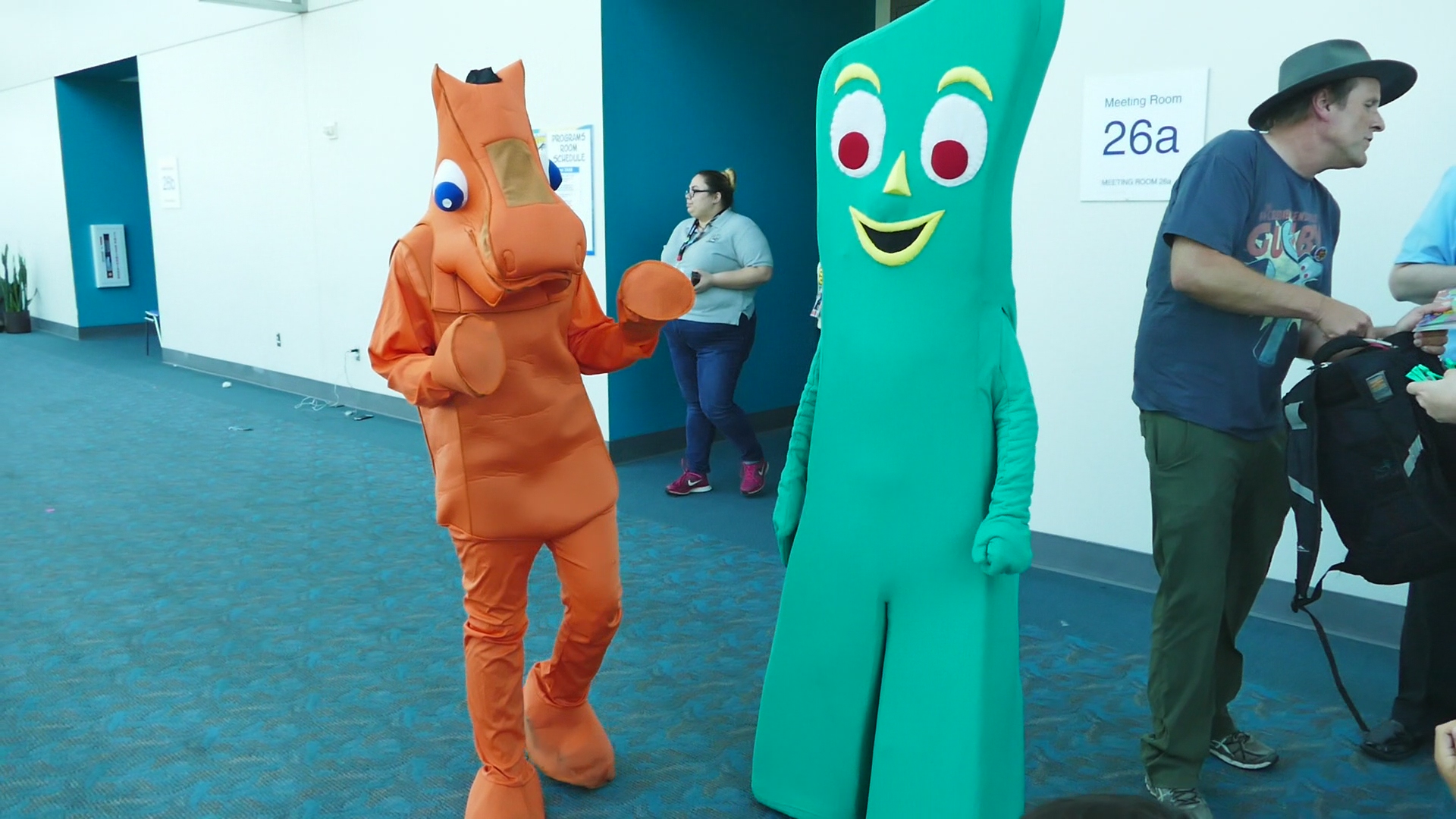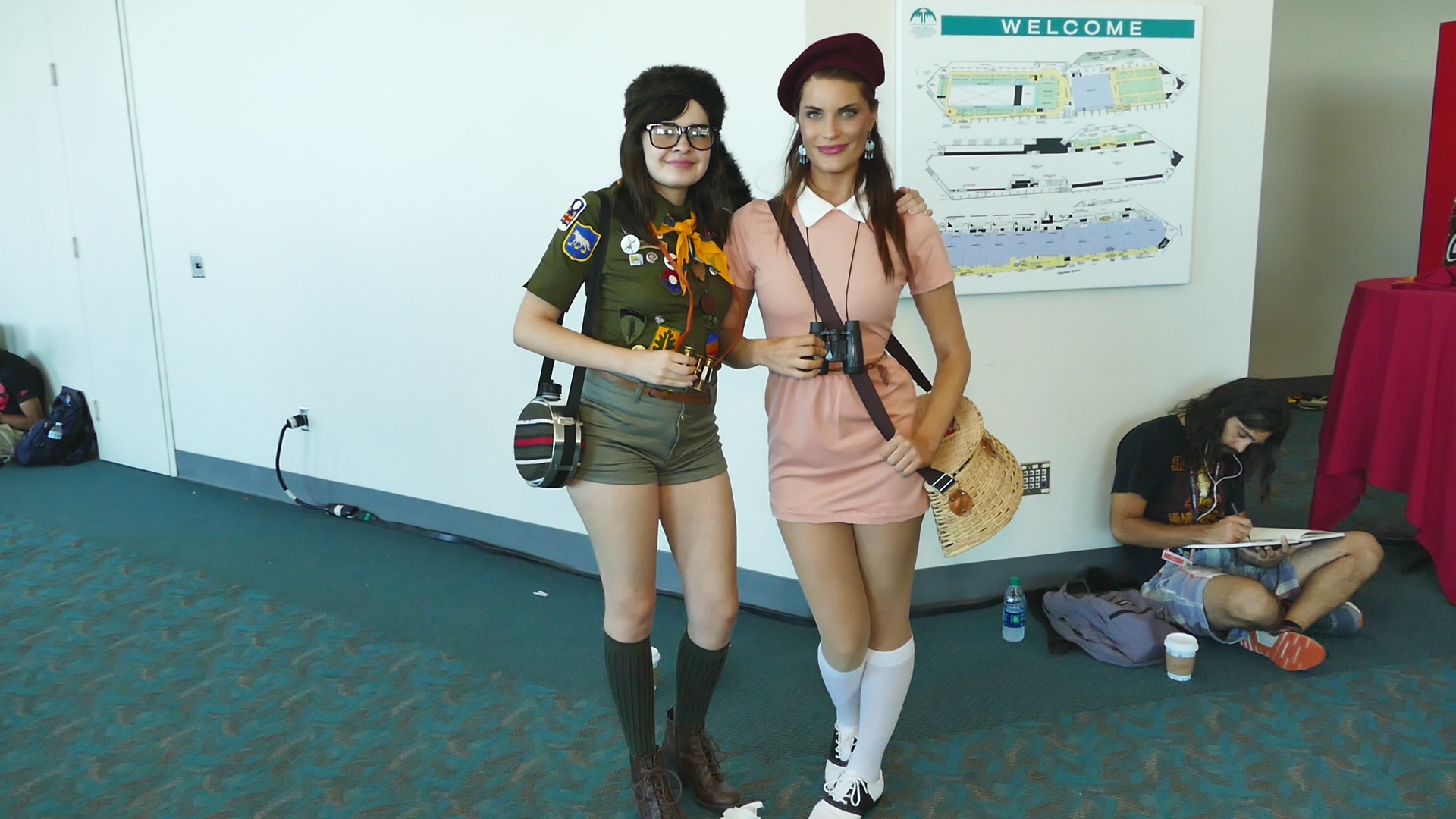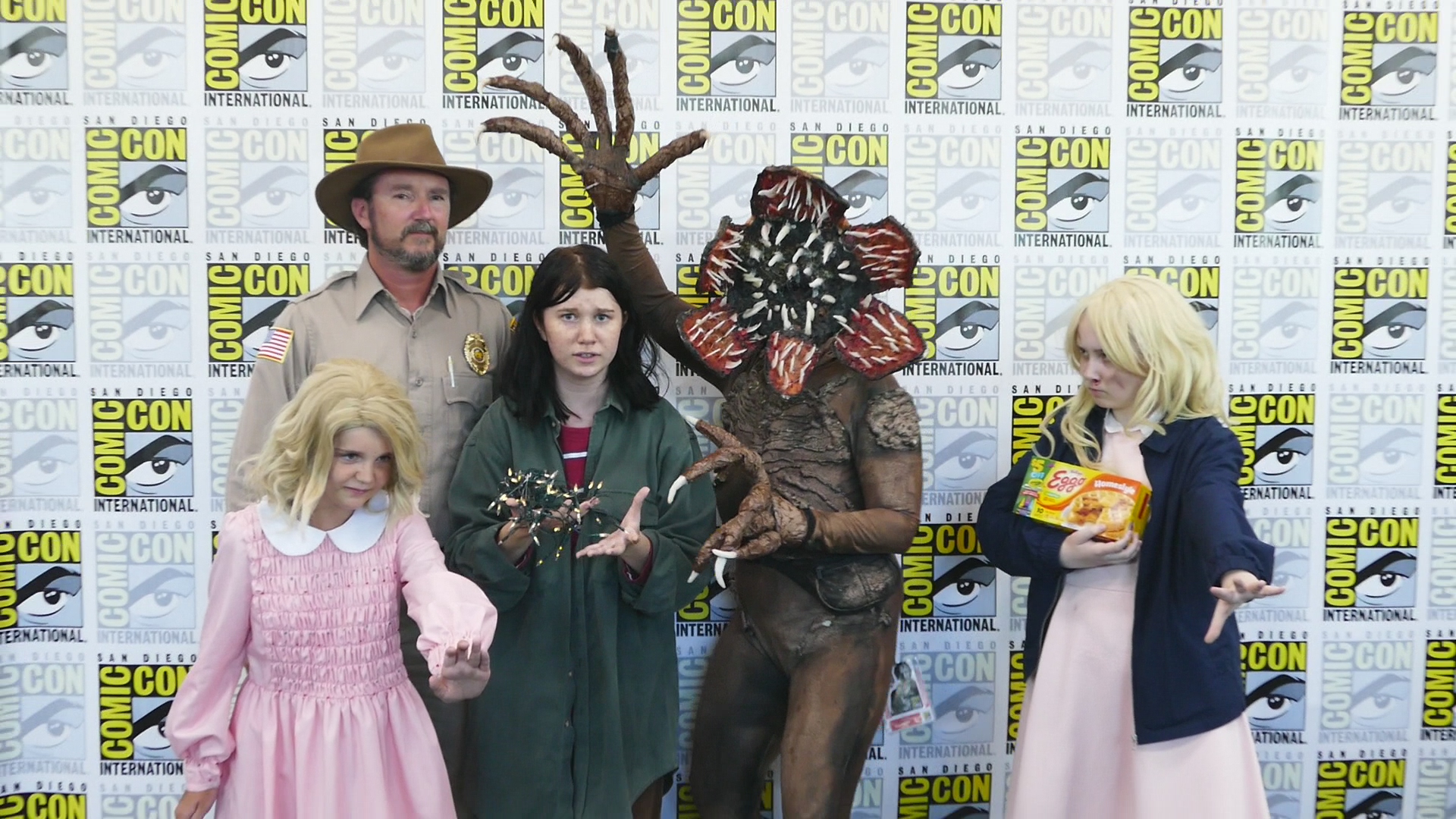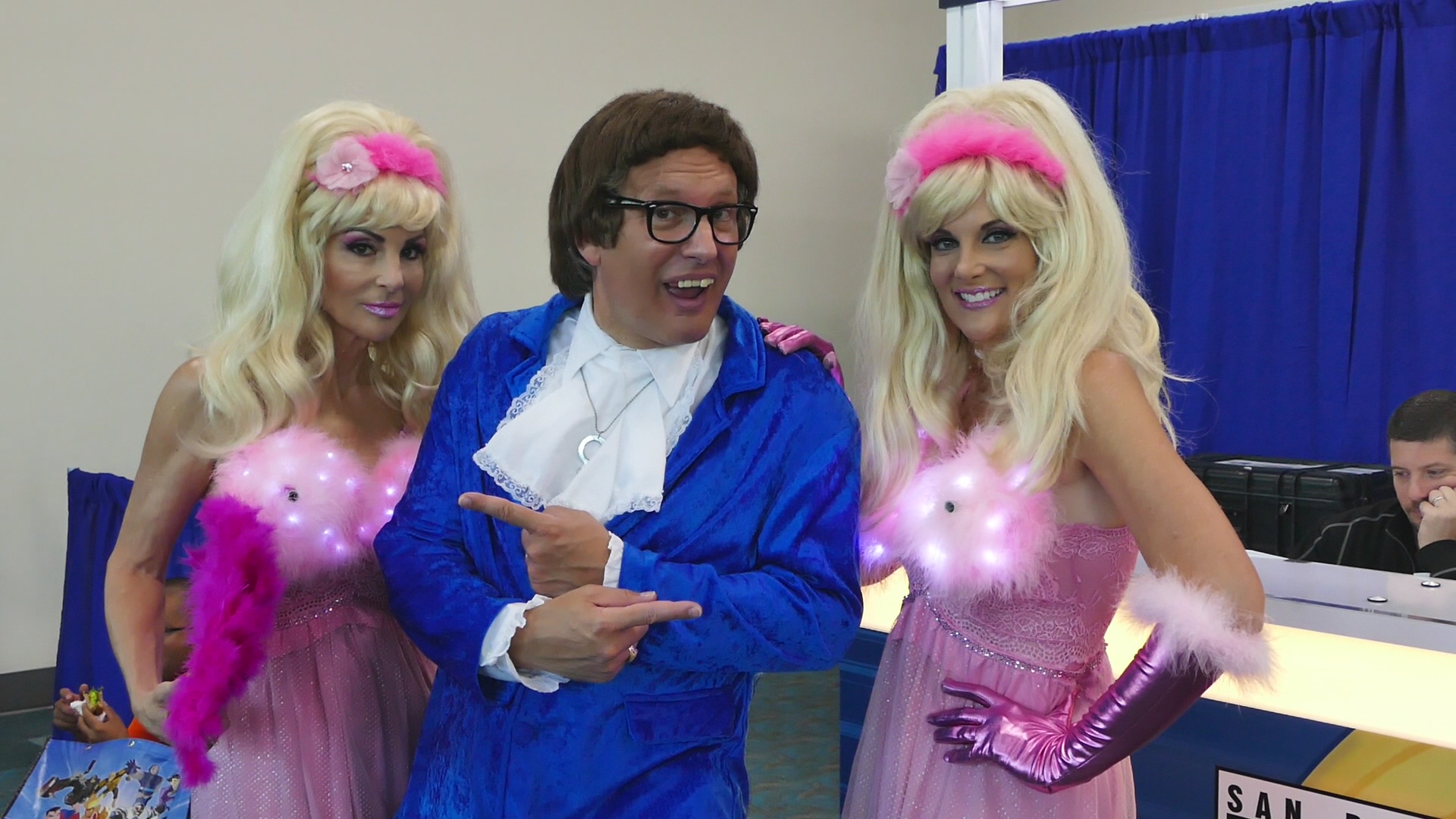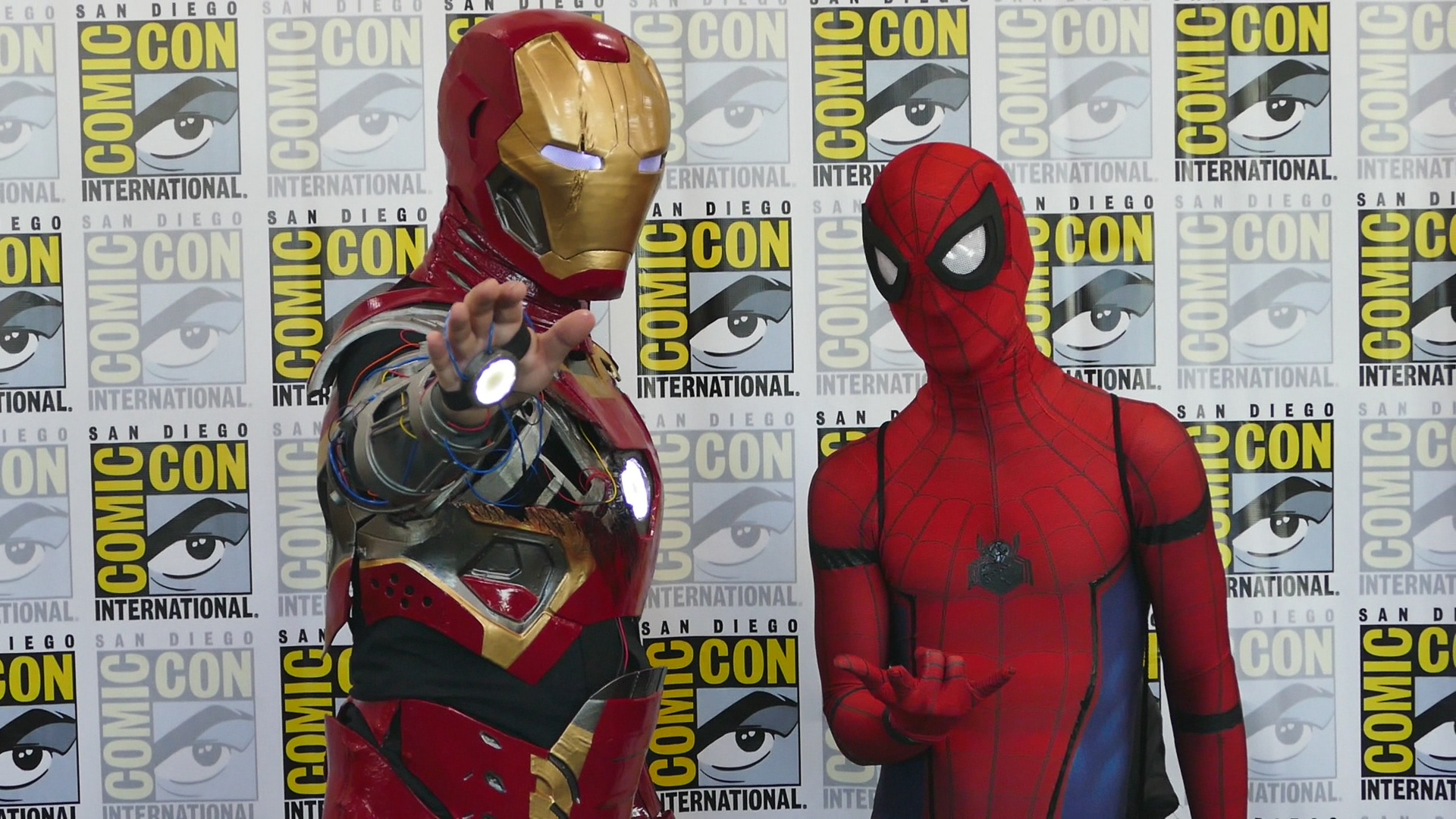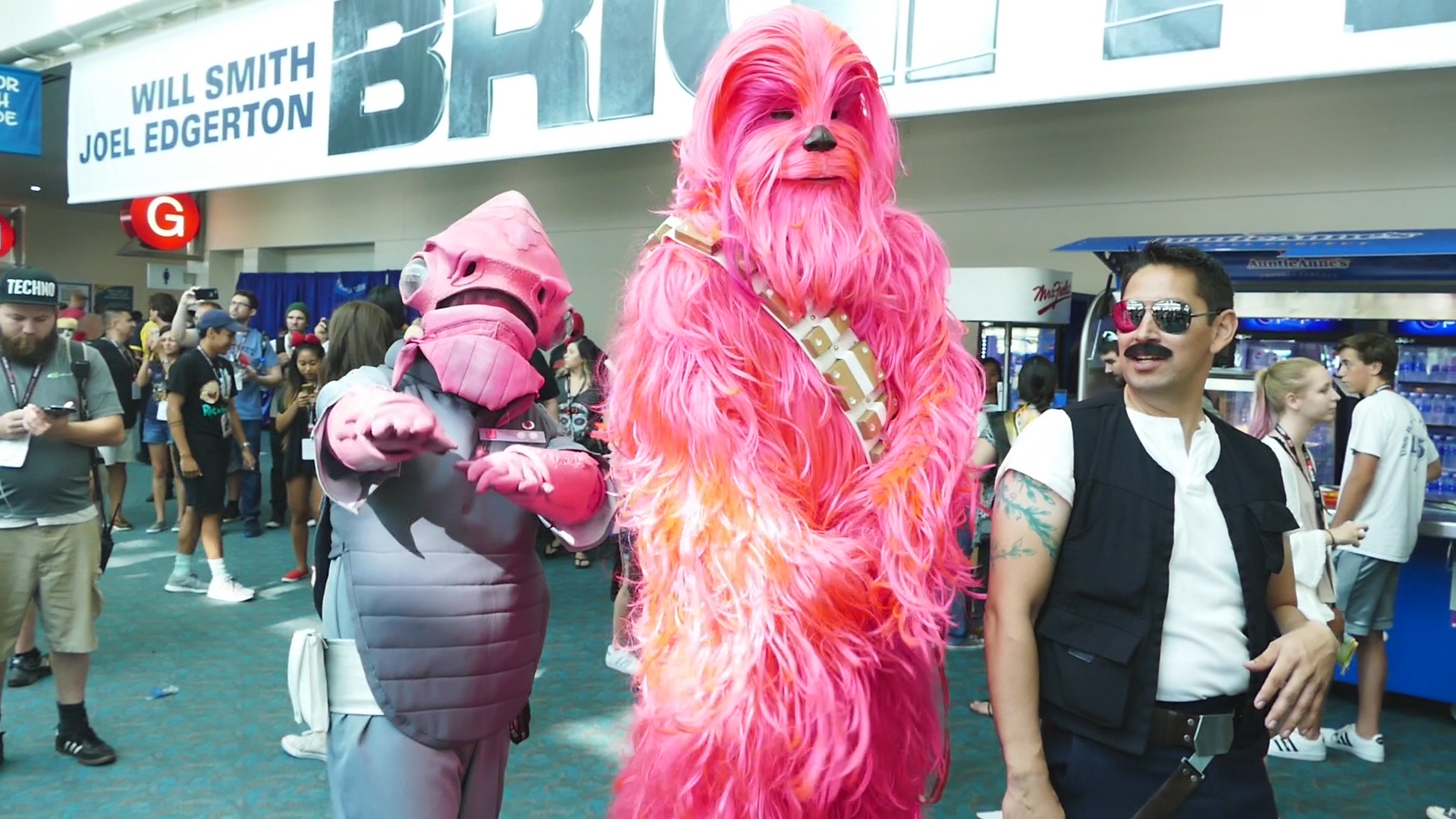 Outlander Returns September 10
Separated by continents and centuries, Claire and Jamie struggle to make a life without each other.
How will Claire and Jamie move on, haunted by the memory of their lost love?
Relive every moment of Claire and Jamie's journey by watching Seasons 1 and 2 on the STARZ app before the Season 3 premiere.
SEASON 3 CREW
Ronald D. Moore

Developed by, Executive Producer, Writer 301

Diana Gabaldon

Based on the Series of Books Written by, Consultant

Maril Davis

Executive Produer

Andy Harries

Executive Producer

Toni Graphia

Executive Producer, Writer 304

Matthew B. Roberts

Executive Producer, Writer 303

Anne Kenney

Executive Producer, Writer 302

Jim Kohlberg

Executive Producer

Marigo Kehoe

Executive Producer

Luke Schelhaas

Co-Executive Producer, Writer 310 & 312

Jon Gary Steele

Production Designer

Alasdair Walker

Director of Photography

Stephen McNutt

Director of Photography

Michael Swann

Director of Photography

Terry Dresbach

Costume Designer

Elicia Bessette

Co-Producer

Michael O'Halloran

Co-Producer, Editor

Karen Campbell

Writer 307, Co-Writer 311

Shannon Goss

Writer 309, Co-Writer 311

Brendan Maher

Director 301, 303, 304, 305

Jennifer Getzinger

Director 302, 308

Norma Bailey

Director 306, 307

David Moore

Director 309, 310

Charlotte Brandstrom

Director 311, 312

Ann McEwan

Make-Up & Hair Designer

Richard Briscoe

VFX Supervisor

Melissa Lawson Cheung

Editor

Gina Cromwell

Set Director

Brian Miliken

Production Sound Mixer