William Shatner Full Panel Video, SVCC Day 1 Highlights – Watch a Visibly Sick Shatner Still Put on a Show for Fans with Steve Wozniak, plus Cosplay, Sam Jones, and More!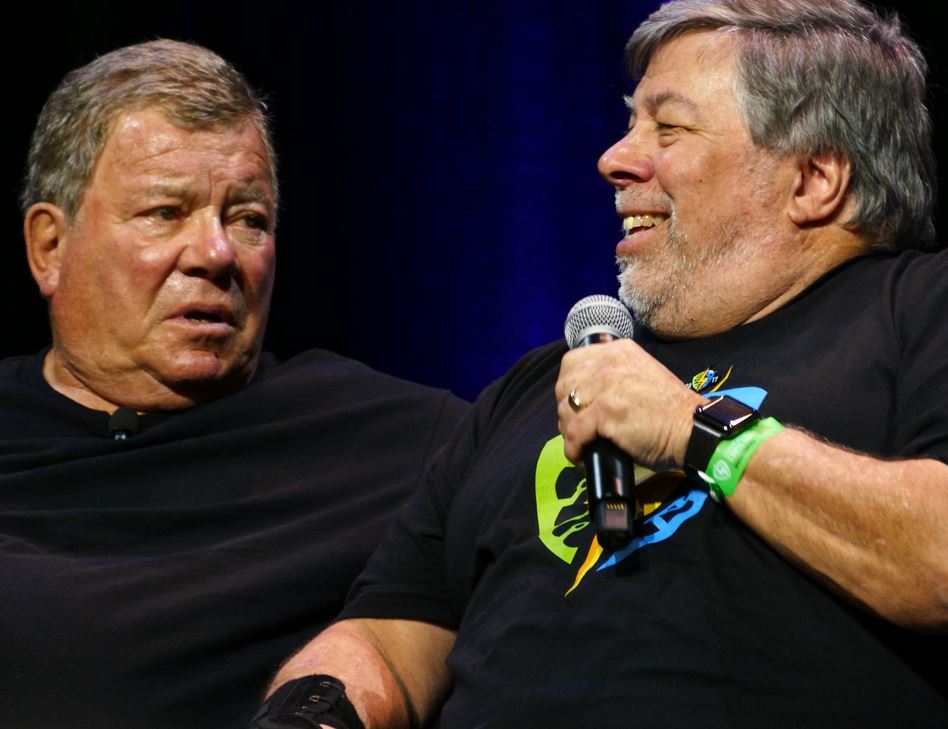 William Shatner wasn't looking too great during his panel on Friday at Silicon Valley Comic Con. The Q & A was still satisfying to fans, as they lined up to ask him questions at the City National Civic, the venue where the most of the biggest panels will be held at during Silicon Valley Comic Con this weekend. William Shatner was joined by Steve Wozniak, and if you watch the video above, you'll see both of the larger-than-life icons, William Shatner and Woz, engage with each other, offering up some deep thoughts.
Silicon Valley Comic Con brings together America's two greatest superheroes: Pop Culture and Technology. Presented by Steve Wozniak and featuring top celebrities, comics, independent artists, cosplay, video games, consumer electronics, music and apps, Silicon Valley Comic Con is where entertainment and our electronic worlds intersect. SVCC 2017 is happening through Sunday, April 23, 2017, at the San Jose Convention Center in San Jose, California.
SVCC Tech Showcase Event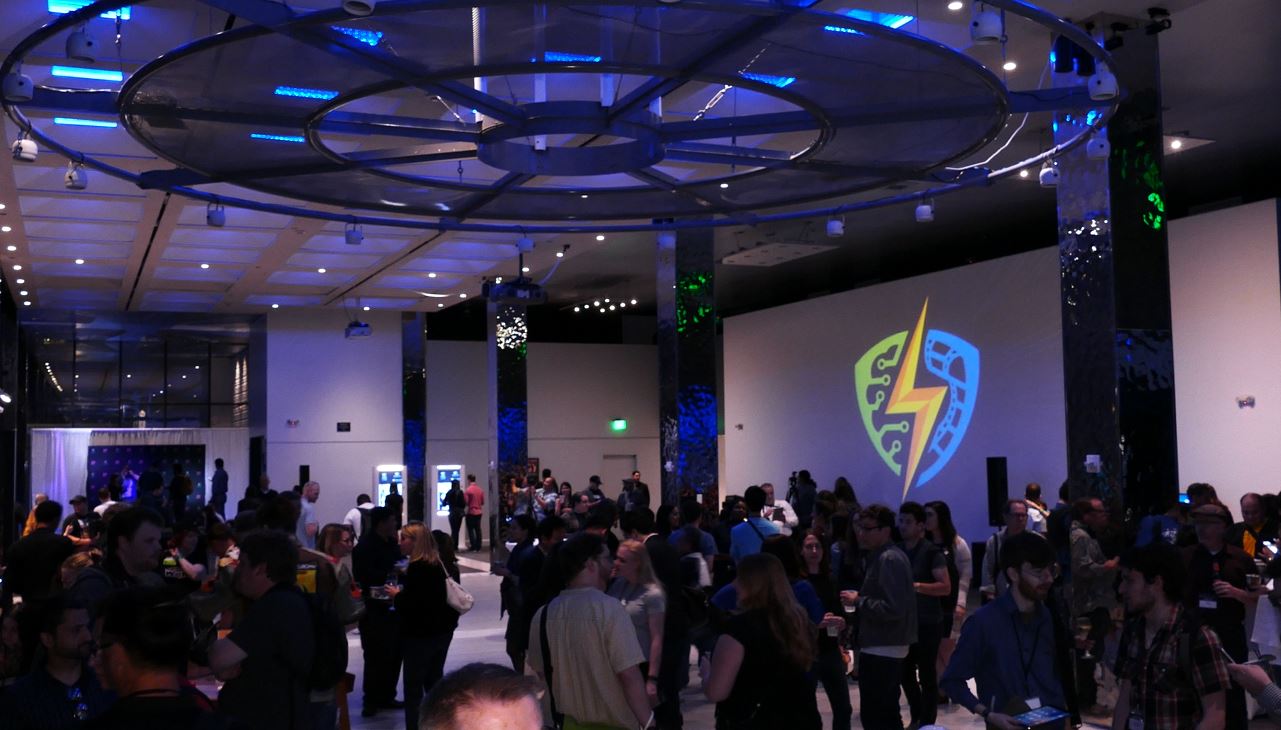 SVCC Press were invited to the Tech Showcase event, which was hosted by Steve Wozniak and featured a variety of innovative companies providing in-depth, hands-on demos including: Acura's NSX supercar, Finalist Tricorders of the $10M Qualcomm Tricorder XPRIZE competition, SoftBank Robotics' Pepper the Robot, and 8i's mixed reality app, Holo, where you snap a photo or video with Buzz Aldrin, aka #HoloBuzz. The event featured delectable passed appetizers and plenty of hosted specialty cocktails like The Hans Solo (Dulce Vida Blanco Tequila, Topo Chico, Fresh Lime Juice) and the Holy Whiskey, Batman! (American Born Apple Whiskey, Ginger Beer, garnished with lime).