CINEQUEST Opening Night 2016 Festivities and Footage – San Jose kicked off festivities for the 26th Annual Cinequest Film Festival in style last night.  The 13-night run began at the California Theatre with a jam packed red carpet, and onstage appearances by San Jose Mayor Sam Liccardo, Martin Cooper (Father of the Cell Phone), and an onstage Q & A with founder Halfdan Hussey and  Academy Award Winner Director Gavin Hood. Tickets and Festival Passes are still available for more film premieres and award ceremonies.
CINEQUEST Opening Night – California Theatre Photos
The Opening Night film, "Eye in the Sky," starring Helen Mirren, Alan Rickman, Aaron Paul was well-received by the sold-out crowd in the historic venue. Afterwards many guests were treated to a endless supply of Moscow Mules & Cosmopolitans cocktails (Infused with Tito's Handmade Vodka), J.Lohr wine, Stella Artois beer, and a premium bar at the Farmer's Union Restaurant in Downtown San Jose. Director Gavin Hood was in great spirits (despite losing his luggage) and celebrated at the party with several festival-goers, young filmmakers, and local dignitaries. Cinequest Opening Night was well planned, well executed, and full of fun and excitement.
CINEQUEST Opening Night – Farmer's Union Restaurant Photos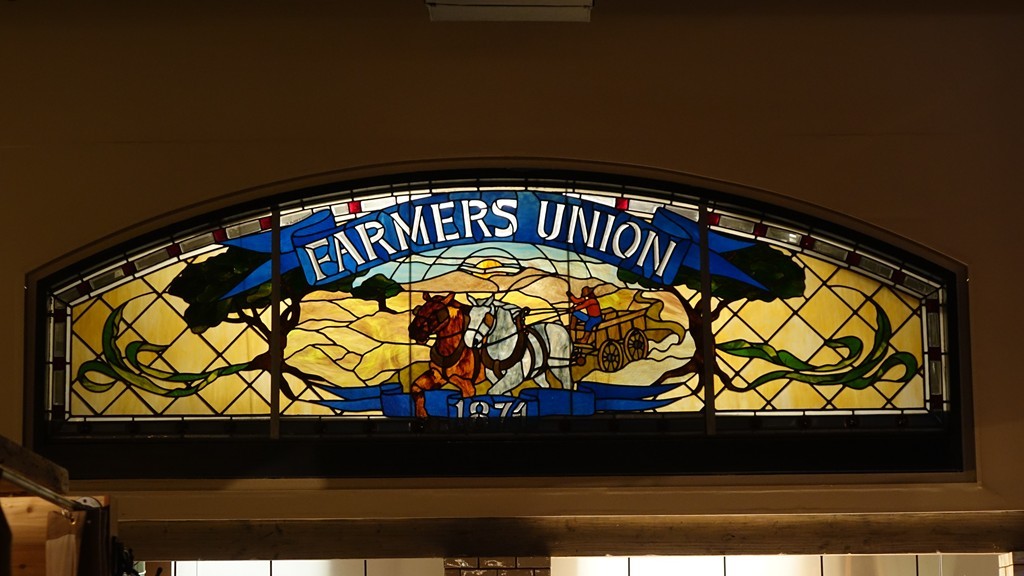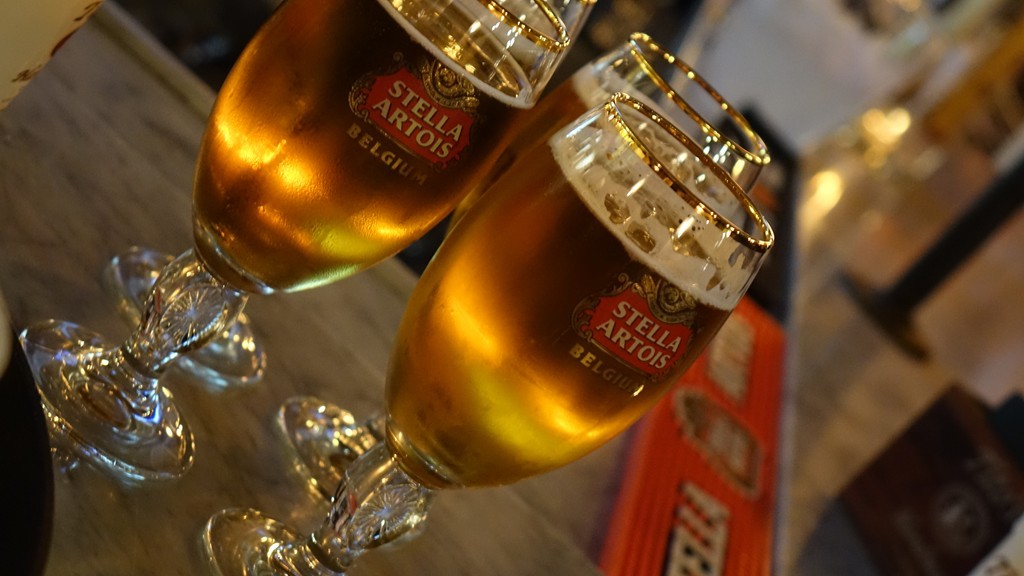 Cinequest Film Festival, March 1-13, 2016 will unite 700 world leading artists and innovators with audiences (expected to top 100,000) in the Silicon Valley to experience the fusion of creativity and innovation—and to celebrate and reimagine storytelling via film and new technologies.
About Cinequest
A vanguard organization set in the Silicon Valley, Cinequest's uniqueness and impact result from being ahead of the curve in the powerful integration of creativity and technology. Cinequest fuses the world of the filmed arts with that of Silicon Valley's innovation to empower youth, artists, and innovators to create and connect – driving transformations and a better tomorrow. Cinequest does this through Cinequest Film Festival, Picture The Possibilities, and its sister company Cinequest Mavericks Studio. (Voted Best Film Festival by USA Today Readers.