Kiefer Sutherland Open to Working with Julia Roberts Again – The "Forsaken" star talks about Bay Area films "Lost Boys," "Brotherhood of Justice," and more. Kiefer Sutherland shared his fondest memories of shooting in the San Francisco Bay Area, most notably in Santa Cruz, CA.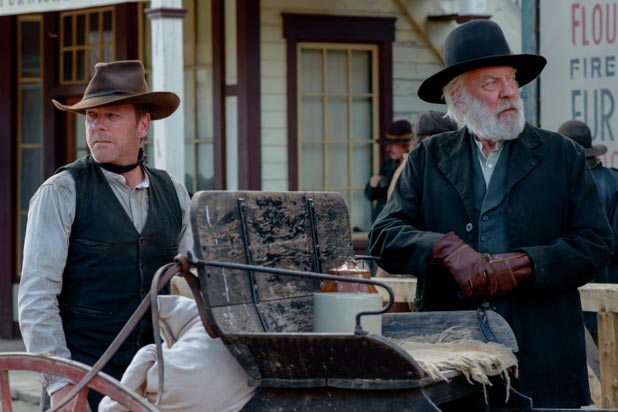 Best known as Jack Bauer in the hit television series, "24," and as one of the stars of the coming-of-age films STAND BY ME and THE LOST BOYS, Kiefer Sutherland is back on the big screen with his real-life father, Donald Sutherland, in the new Western drama FORSAKEN, in theaters and available on VOD now.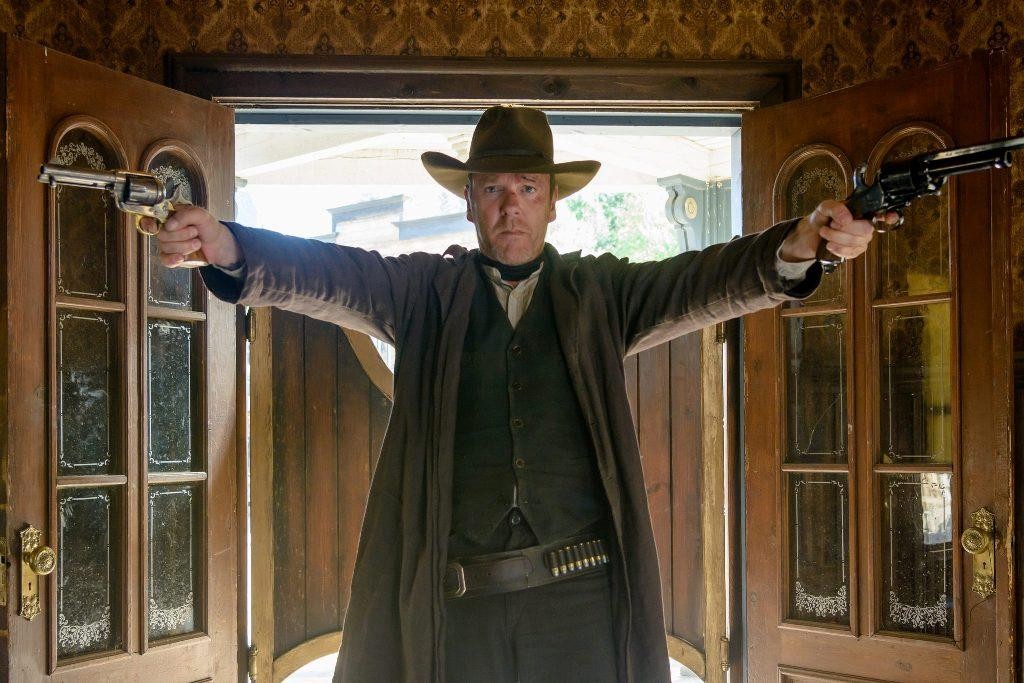 Set in 1872, FORSAKEN tells the story of John Henry Clayton (Kiefer Sutherland), who retires as a gunfighter and returns to his hometown of Fowler, Wyo. in hope of repairing his relationship with his estranged father, Reverend Clayton (Donald Sutherland). However, he soon learns that the town is in turmoil, as the railroad will be coming through the area and a criminal gang is terrorizing ranchers who refuse to sell their land. John Henry is the only one who can stop them, but his father does not want his son to return to a life of violence. Sutherland has played a variety of roles over a dynamic acting career. He starred in the psychodrama FLA TUNERS alongside Kevin Bacon and Julia Roberts. He also starred in the critically-acclaimed courtroom drama A FEW GOOD MEN with Tom Cruise and Jack Nicholson.
Sutherland received an Emmy Award®, a Golden Globe®, two Screen Actors Guild Awards®, and two Satellite Awards® for his role on the FOX series "24." The show's popularity also earned it an Emmy and Golden Globe during its eight seasons, a series that continues to be widely seen all around the world.
Kiefer Sutherland also talks to us about returning to primetime television this fall in a show called Designated Survivor, an ABC conspiracy thriller drama. In Designated Survivor, a lower level United States Cabinet member (Sutherland) is suddenly appointed President after a catastrophic attack during the State of the Union kills everyone above him in the Presidential line of succession.